The Master of Ragnarök & Blesser of Einherjar Gets July Premiere, Character Visuals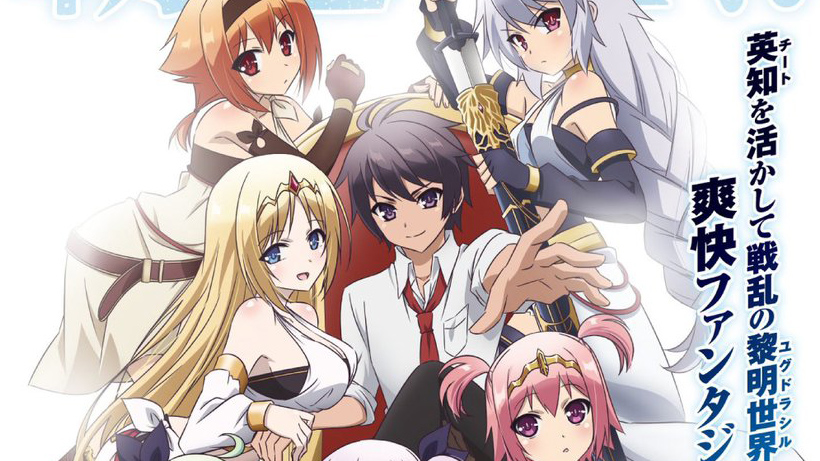 The Master of Ragnarök & Blesser of Einherjar, a series of fantasy light novels by Seiichi Takayama, is getting an anime adaptation.
It's now been announced the series will premiere this July, and several of its main character designs have also been revealed.
The series will star: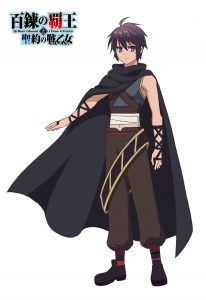 Kodai Sakai as Yuuto Suoh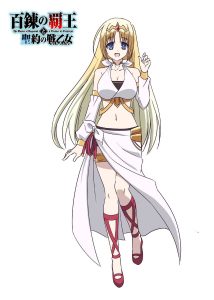 Rie Suegara as Felicia
Arisa Date as Sigrun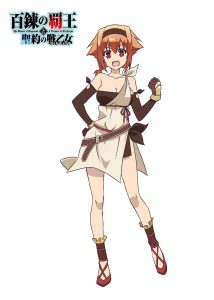 Maki Kawase as Ingrid
Aya Uchida as Mitsuki Shimoya
The Master of Ragnarök & Blesser of Einherjar is directed by Kosuke Kobayashi (Idol Time PriPara) with scripts from Natsuko Takahashi and character designs by Mariko Ito.
The original light novel debuted in 2013, and there are currently 14 volumes. The first volume is out in English via J-Novel Club, who describe it like this:
Some urban legends are best left untested! Yuuto Suoh gets more than he bargained for when he joins his childhood friend Mitsuki Shimoya in testing out an urban legend. When he uses his phone to take a picture of himself with the local shrine's divine mirror, he is whisked off into another world – one heavily steeped in the lore of the old Norse myths. Using his knowledge gained from school and from his solar-powered smartphone, he has the chance to bring the Wolf Clan, the same people who cared for him, to prominence, all while earning the adoration of a group of magic-wielding warrior maidens known as the Einherjar.
Source: Crunchyroll