MASHLE: MAGIC AND MUSCLES Manga Ends, Season 2 Anime Airs in January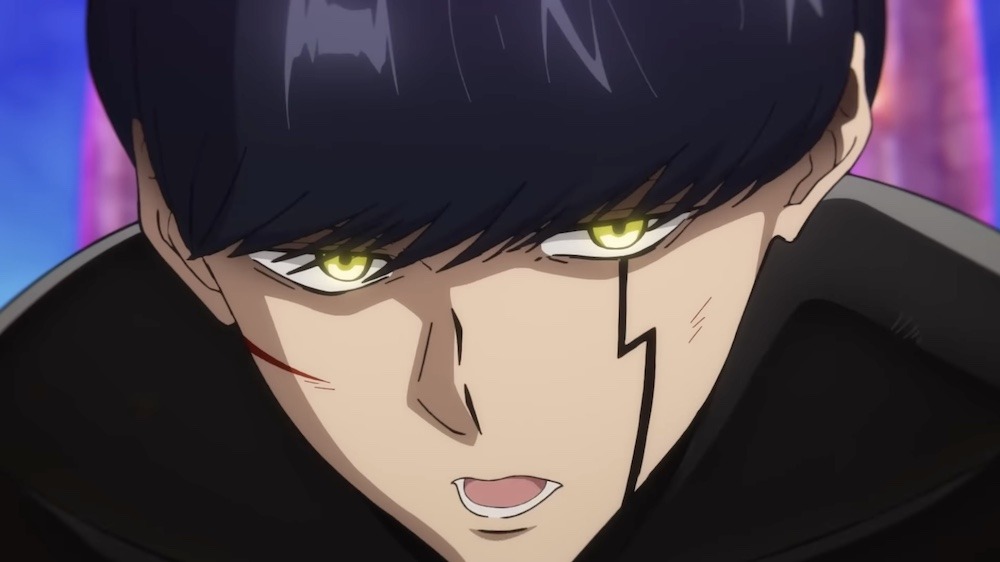 A couple big things happened for Hajime Komoto's MASHLE: MAGIC AND MUSCLES manga, including the end of the manga itself. There's also a second season of the anime adaptation on the way in January 2024 to adapt the Divine Visionary Selection Exam arc. 
Check out a teaser trailer for the continuation:
The 18th and final volume of the MASHLE manga hits Japan on October 4 along with a fan book. Anime director Tomoya Tanaka whipped up a Mashle creampuff illustration with a special message for author Hajime Komoto, thanking him for his hard work and saying he was "looking forward to it each week."
The anime adaptation is currently available to stream on Crunchyroll, including an English dub, which describes the series like so:
This is a world of magic.
This is a world in which magic is casually used by everyone.
In a deep, dark forest in this world of magic, there is a boy who is singlemindedly working out.
His name is Mash Burnedead, and he has a secret. He can't use magic.
All he wanted was to live a quiet life with his family, but people suddenly start trying to kill him one day and he somehow finds himself enrolled in Magic School. There, he sets his sights on becoming a "Divine Visionary," the elite of the elite.
Will his ripped muscles work against the best and brightest of the wizarding world?
The curtain rises on this off-kilter magical fantasy in which the power of being jacked crushes any spell!
Via Crunchyroll News