Manga About High School Girls Playing Fighting Games Gets Anime Adaptation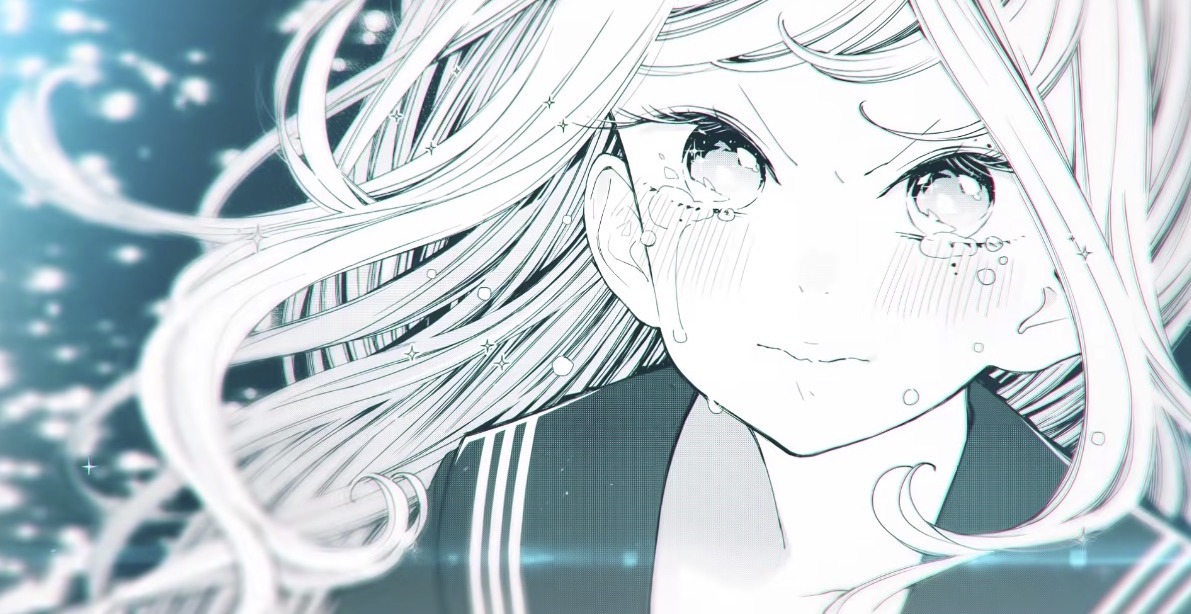 Eri Ejima's Tai Ari Deshita. Ojou-sama wa Kakutou Game Nante Shinai (GGWP. ~Young Ladies Don't Play Fighting Games~) just had its second collected volume released in Japan, but it's already time for an anime adaptation. The manga about high school girls playing fighting games is on the way to the screen, with more details to be announced at a later date.
Ejima's manga is currently serialized in KADOKAWA's Monthly Comic Flapper magazine. The story follows Aya Mizuki, a commoner who wants to be a young lady as she enters Kuromi Girls' Academy, where she ends up meeting fellow outsider Shirayuri-sama, who exudes a sense of nobility and femininity. What Aya soon discovers, however, is that Shirayuri-sama is really into fighting games, and the realization kicks off an intense competition between the two enthusiasts.
Here's what the author had to say about the anime announcement:
"What a surprise, an anime adaptation of "Tai Ari" has been decided! For those of you who have been reading "Tai Ari," you may be thinking, "What?," "Isn't that too soon?," or "Is this a project to make an anime from the beginning?"
One month after I said to my friend on the phone that I was going to try my best to make this series into an anime, I was told that there was talk of making it into an anime, so my first reaction was neither "Really!?" nor "Yes!," I just said, "Isn't it too early???"
I would like to express my sincere gratitude to everyone who has been following the serialization, buying the book, recommending it to others, and to all the gamers who made me want to draw this manga. I will continue to do my best, and I hope that you will look forward to the continuation of the original manga and the upcoming anime."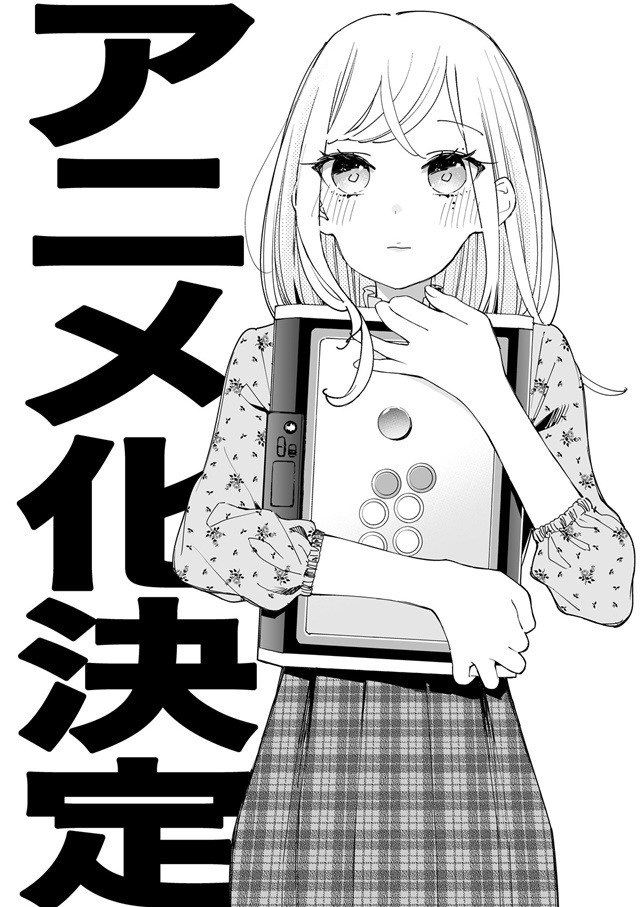 And here's a quick trailer for the manga from last June:
Via Crunchyroll