Man Arrested in Japan for Selling Fake Yu-Gi-Oh! Cards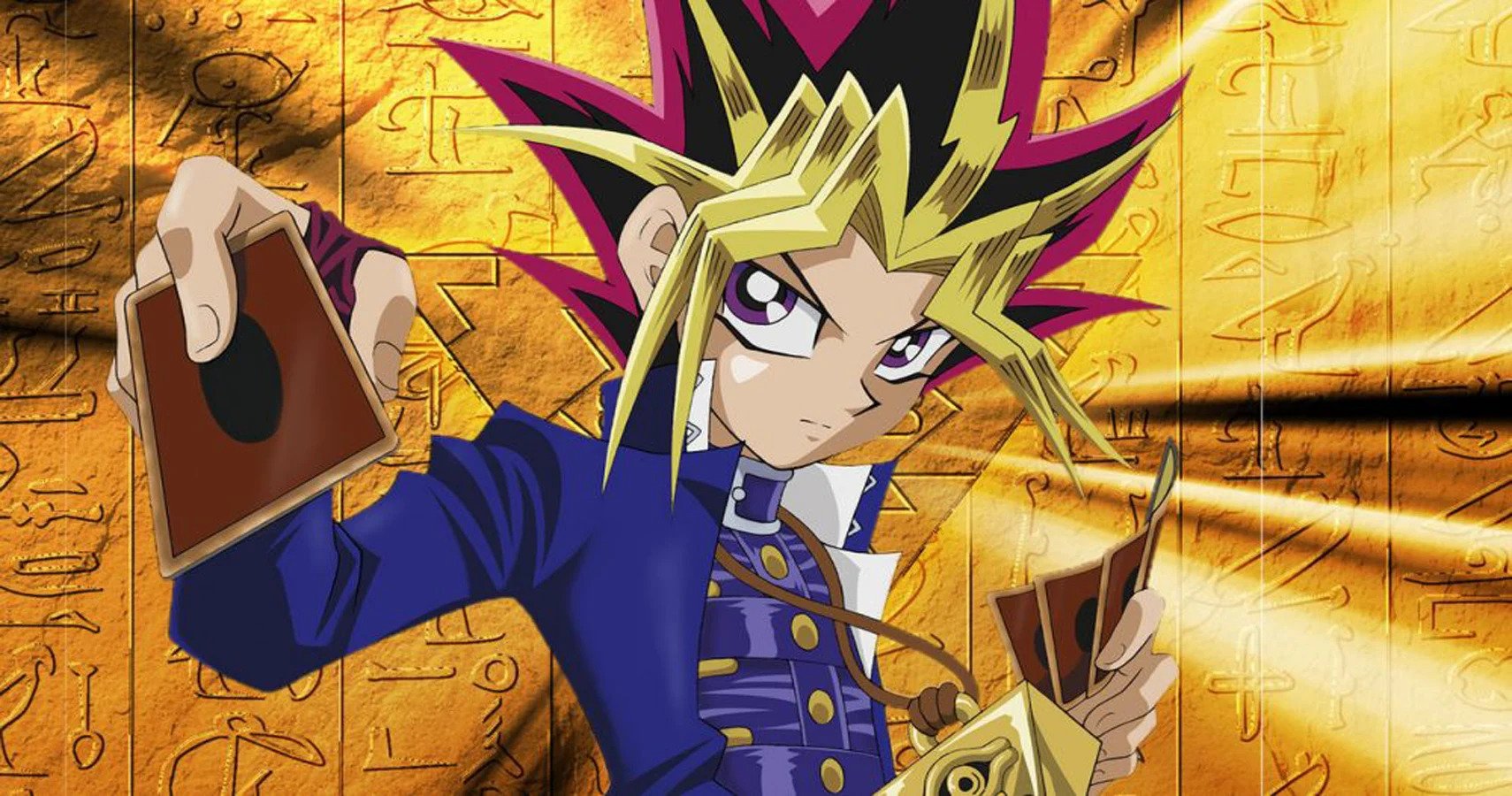 If you've ever collected cards of any kind, you know it can be a pretty pricy hobby. This definitely applies to some of the rarer Yu-Gi-Oh! cards, and a 27-year-old university student in Fukui, Japan decided to take advantage of this by selling fake cards at a flea market.
The man was arrested for selling fake Dark Magician Girl and Blue-Eyes White Dragon cards, which were purchased respectively for ¥86,000 (about $792) and ¥46,000 ($423). The suspect claimed he didn't know they were fake, and he even blamed the customer who bought the fakes and didn't notice at first.
The customer in question later picked up on some colorization issues that made the fakes, pictured below, obvious.
Authorities are currently looking more closely at the matter, which comes down to the suspect infringing upon Konami's trademark.
Source: Fukui Shimbun Online via Kotaku