Lunar Legend Tsukihime Returns With a Sentai Selects Collection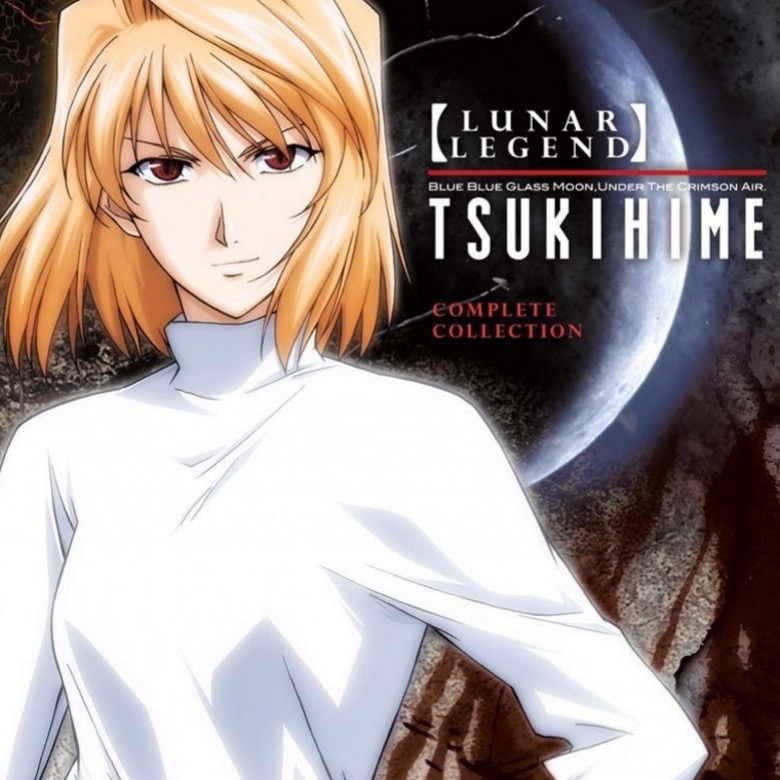 Featured Spotlight:

Sometimes accidents end up yielding truly surprising results. In the case of Shiki Tohno, his childhood injury resulted in the ability to see the lines of energy that bind everything together. The true shocker, however, is what happens when he severs those lines. Witness this unusual power and the woman who changes everything for Shiki in Sentai Filmworks' Sentai Selects release of Lunar Legend Tsukihime.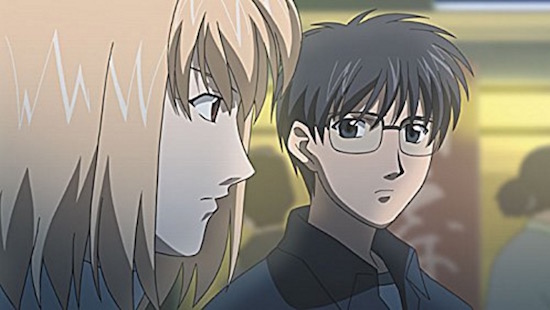 Shiki soon learns that severing the lines of energy that connect all things allows him to destroy almost anything. The only way he can stay sane and lead a normal life is by wearing a special pair of glasses that mute his bizarre perceptive powers. 
But what happens when you mix Shiki and his powers with a strange and dangerous woman who has a terrifying secret of her own? Nothing will ever be the same again as the ultimate battle begins to develop!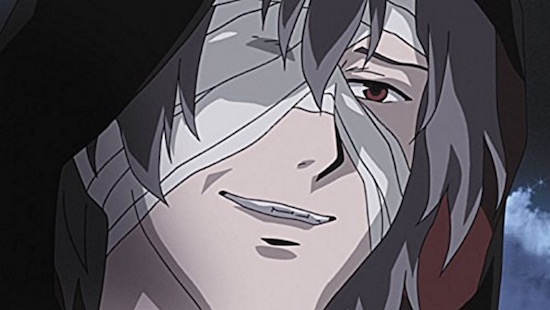 Lunar Legend Tsukihime originally started as a visual novel by Type-Moon, the company behind the Fate/ series and more. Katsushi Sakurabi (Heaven's Memo Pad, Gunparade March) directs, with Hiroko Tokita (Mirage of Blaze, episodes of X) on scripts for the J.C. Staff production. Behold the tremendous power of Lunar Legend Tsukihime in Sentai Filmworks' Sentai Selects collection, available now!
•• This article was sponsored by Sentai Filmworks **