Lum Takes Over Latest Otaku USA Issue, On Sale Now!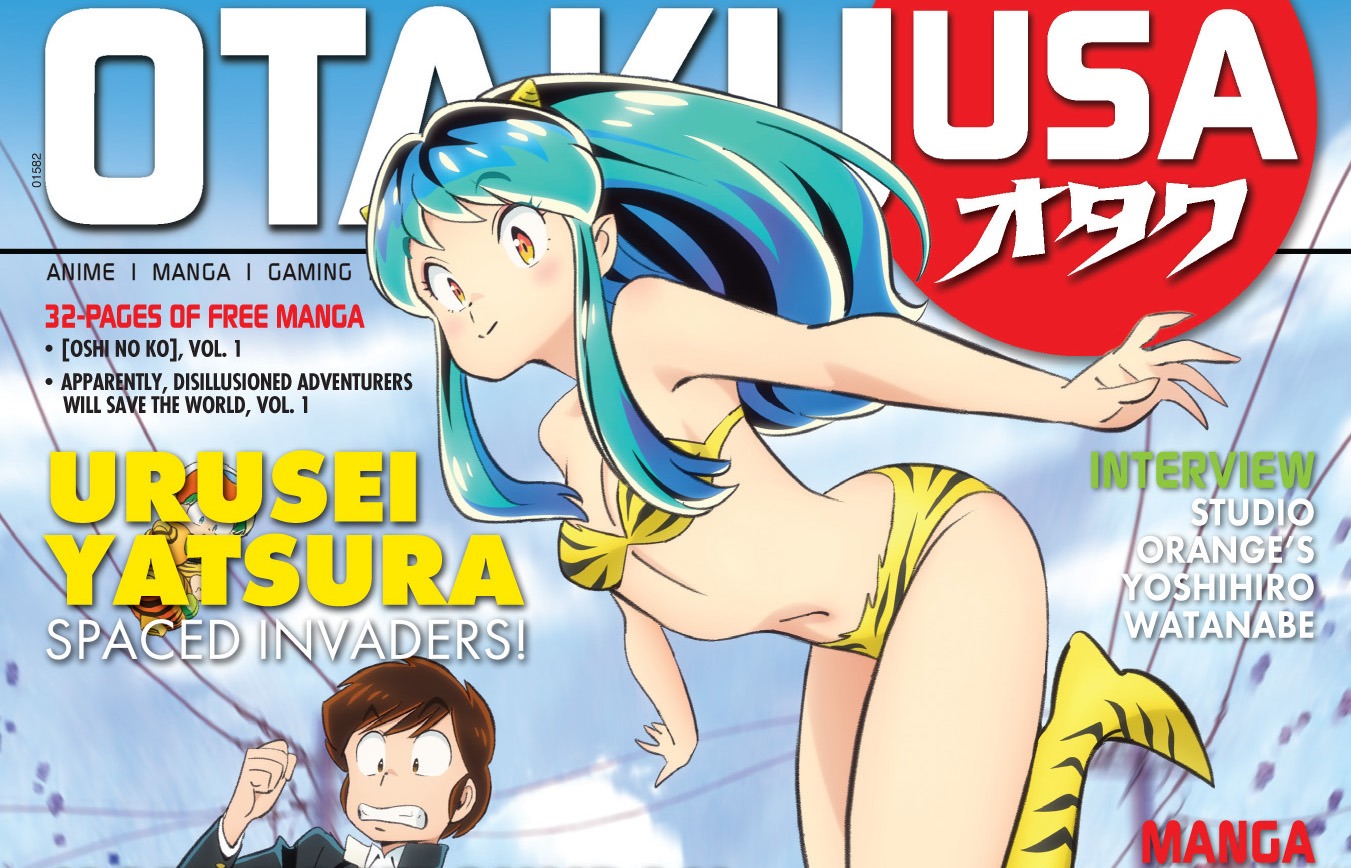 The April 2023 issue of Otaku USA magazine is upon us, and we're having just as much trouble shaking the ever-persistent Lum as Ataru himself. That's right, the cover of this issue belongs to none other than Urusei Yatsura, the electrifying new reboot anime that has David Production taking on the classic Rumiko Takahashi manga, all-star style. Everyone's favorite alien invader is front and center, and that's just scratching the surface of what this issue has to offer.
Beyond the Urusei Yatsura cover story written by Kara Dennison, we have a piece on Mobile Suit Gundam: The Witch from Mercury by Daryl Surat, Uncle from Another World by Brittany Vincent and Akiba Maid War by Michael Goldstein. There are also a ton of anime, game, movie and manga reviews to soak in, as well as an interview with Studio Orange's Yoshihiro Watanabe and 32 pages of free manga. 
It's easy to spot on the shelves!
And you can also order your copy online right now: 
See you in the funny pages!