Love Live! Voice Actress Denies Adult Video Appearance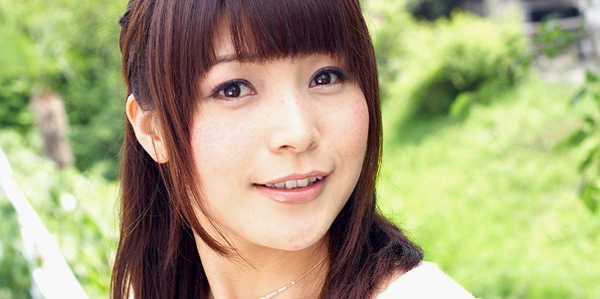 Emi Nitta, the voice actress who plays Honoka Kōsaka in Love Live!, has denied rumors she appeared in an adult video in 2008.
The video is set for rerelease next week, and sales will no doubt be buoyed by the rumor, true or not, of Nitta's involvement.
The claim Nitta made an appearance in the 2008 adult video originated in tabloid Shukan Asahi Geino, which published screenshots of a woman resembling the voice actress.
A statement from S, the agency which represents Nitta, read ""Emi Nitta has confirmed that the person referred to in the article is not her. An investigation into the matter is now ongoing, but we have concluded that Emi Nitta is not in the person in question."
Nitta, who started as a voice actress in PC games, made her anime debut in 2005 in Genesis of Aquarion. Aside from Love Live!, she is also known for roles in Horizon in the Middle of Nowhere, Locodol and Cardfight!! Vanguard G.
Source: Tokyo Reporter