Live Spectacle Naruto Stage Play Visuals Revealed
The 2015 Naruto stage play was a hit, it seems, because the crew is back for more headbanded ninja action this summer.
The 2016 version of Live Spectacle Naruto, which stars largely the same cast as last year, will add character Rock Lee, who will be played by Yūgo Satō.
So far five cast photos have been revealed, with more, including Satō as Lee, set to be slowly revealed as the opening approaches.
Kōdai Matsuoka as Naruto Uzumaki
Ryūji Satō as Sasuke Uchiha
Yui Itō as Sakura Haruno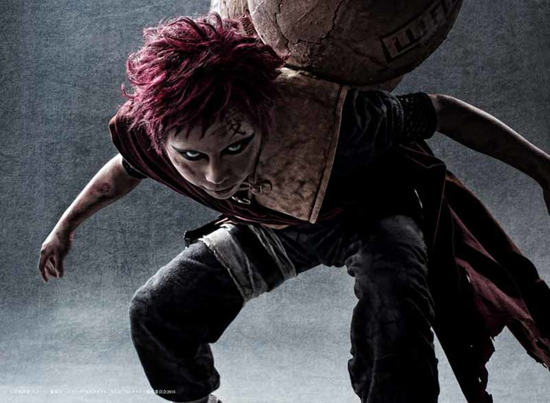 Kenta Suga as Gaara
Yūki Kimisawa as Kakashi Hatake
The play runs from July 30 to August 7 in Osaka and August 13 to 28 in Tokyo, and may include English subtitle glasses. The English ticketing site opens May 29.
If you're in Tokyo in August, there are definitely worse ways to escape the heat than taking in a bit of live Naruto.
Source: Natalie