Live-Action Wotakoi: Love Is Hard for Otaku Lands Trailer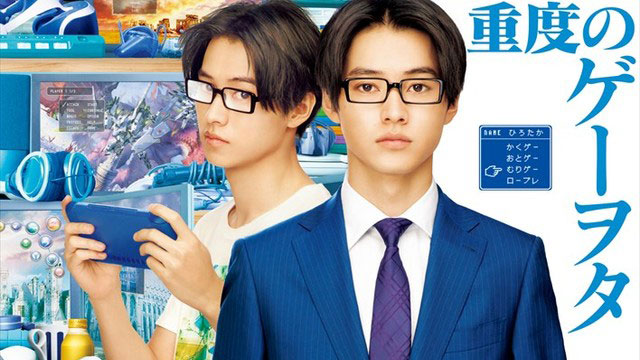 Wotakoi: Love Is Hard for Otaku, the manga about otaku in love (and the hardships involved), is getting a live-action adaptation.
Now we've got the first look at that adaptation via a new 30-second trailer.
The live-action version of the manga by Fujita is directed by Yuichi Fukuda (live-action Gintama) and stars Mitsuki Takahata as Narumi and Kento Yamazaki as Horitaka. It hits Japanese theaters February 7, 2020.
Here's how Kodansha describes the manga:
Narumi Momose has had it rough: every boyfriend she's had dumped her once they found out she was an otaku, so she's gone to great lengths to hide it. When a chance meeting at her new job with childhood friend, fellow otaku, and now coworker Hirotaka Nifuji almost gets her secret outed at work, she comes up with a plan to make sure he never speaks up. But he comes up with a counter-proposal: why doesn't she just date him instead? In love, there are no save points.
Source: Natalie