Live-Action Rohan at the Louvre Film Lands Global Streaming Plans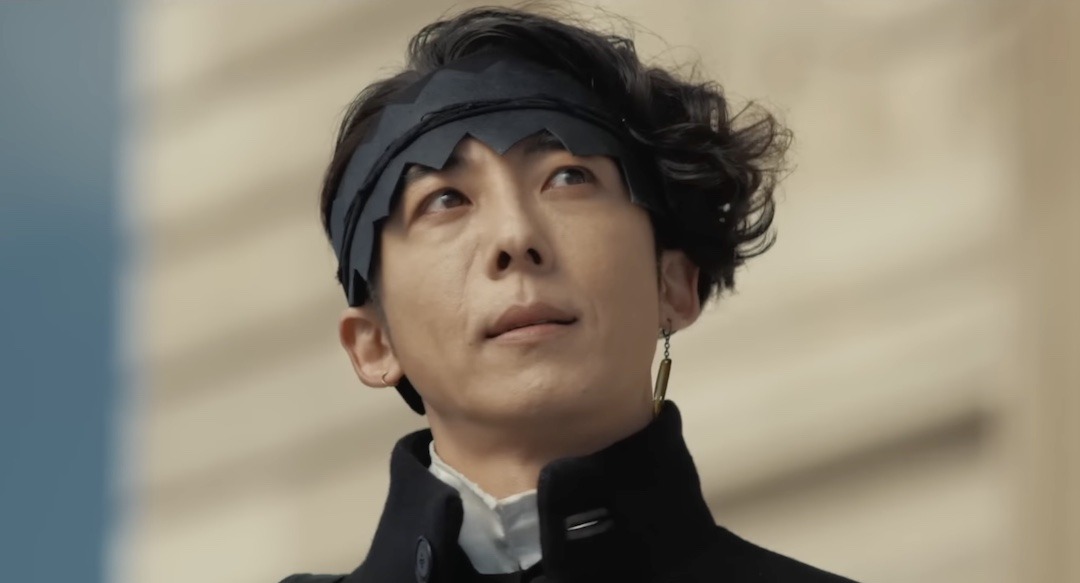 The live-action film adaptation of Hirohiko Araki's JoJo's Bizarre Adventure spinoff Rohan at the Louvre—which itself comes from the Thus Spoke Rohan Kishibe series—has global release plans. Amazon Prime Video announced plans to stream the feature around the world—including over 160 countries and regions—starting on September 22. 
Rohan au Louvre is based on a manga of the same name by JoJo's creator Hirohiko Araki written back in 2009 for an exhibition at the Louvre. VIZ Media publishes the manga in English and the anime is available on Netflix.
Here's how NBM Publishing described the manga back in 2012:
Rohan, a young mangaka, meets a beautiful mysterious young woman with a dramatic story. Seeing him draw, she tells him of a cursed 200 year old painting using the blackest ink ever known from a 1000 year old tree the painter had brought down without approval from the Emperor who had him executed for doing so. The painting meanwhile had been saved from destruction by a curator of the Louvre. Rohan forgets this story as he becomes famous but ten years later, visiting Paris, he takes the occasion to try and locate the painting. Little does he know how violently powerful the curse of it is until he has the museum unearth it from deep within its archival bowels…
Via Comic Natalie