Live-Action JoJo's Bizarre Adventure Reveals More Cast Visuals
Takashi Miike might be the only director with the power necessary to bring JoJo's Bizarre Adventure: Diamond is Unbreakable to the big screen, and we'll be able to see the results when the first live-action chapter premieres in Japan on August 4. We previously saw Kento Yamazaki in costume as Josuke Higashikata, and now the official website is here with two more cast visuals.
The latest pair on display are Ryunosuke Kamiki as Koichi Hirose and Nana Komatsu as Yukako Yamagishi. See if you think they nailed the look of each so far in the visuals below.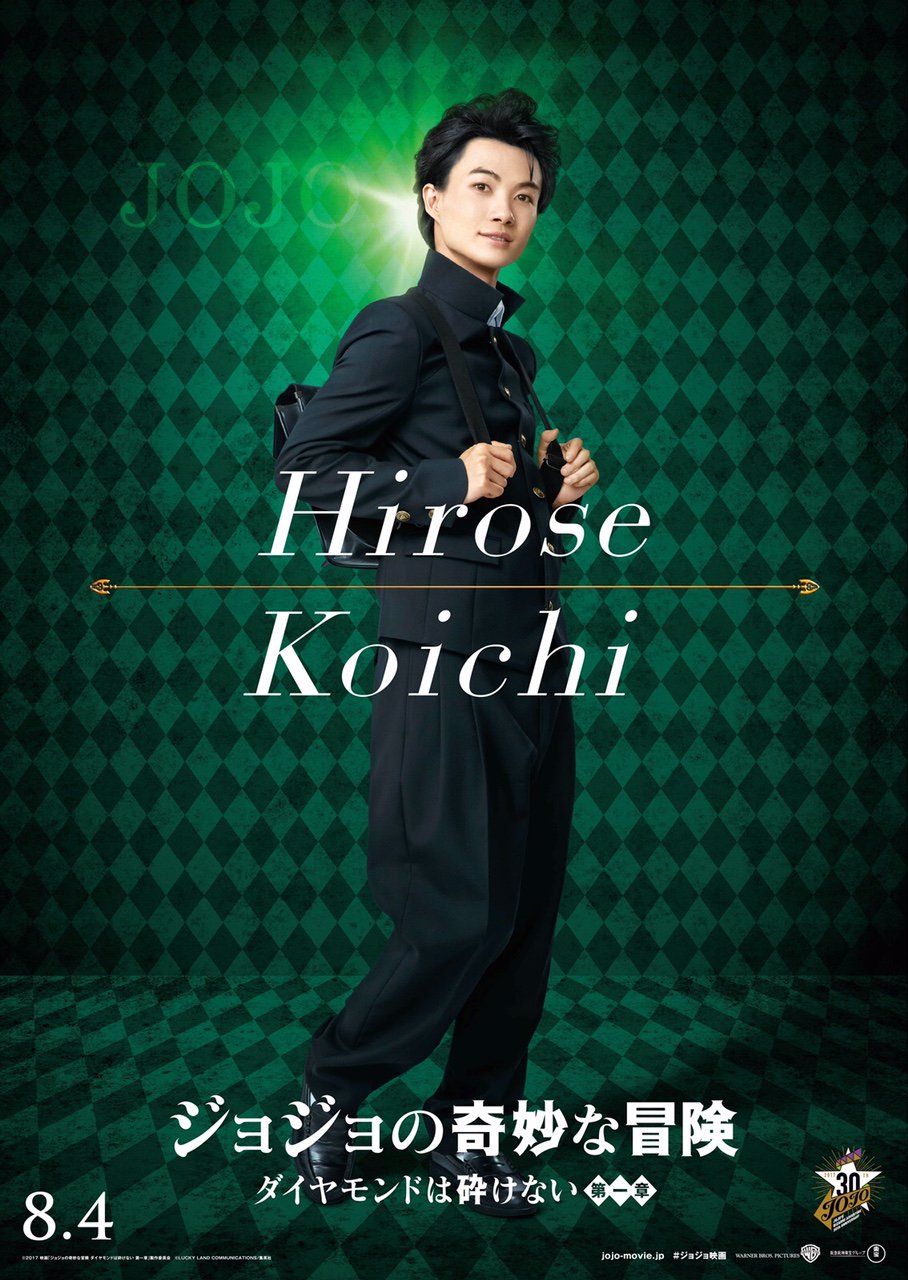 Here's the previous Josuke visual if you missed it: 
Via Crunchyroll