Kyoto Animation Might Get Memorial Monument at Arson Site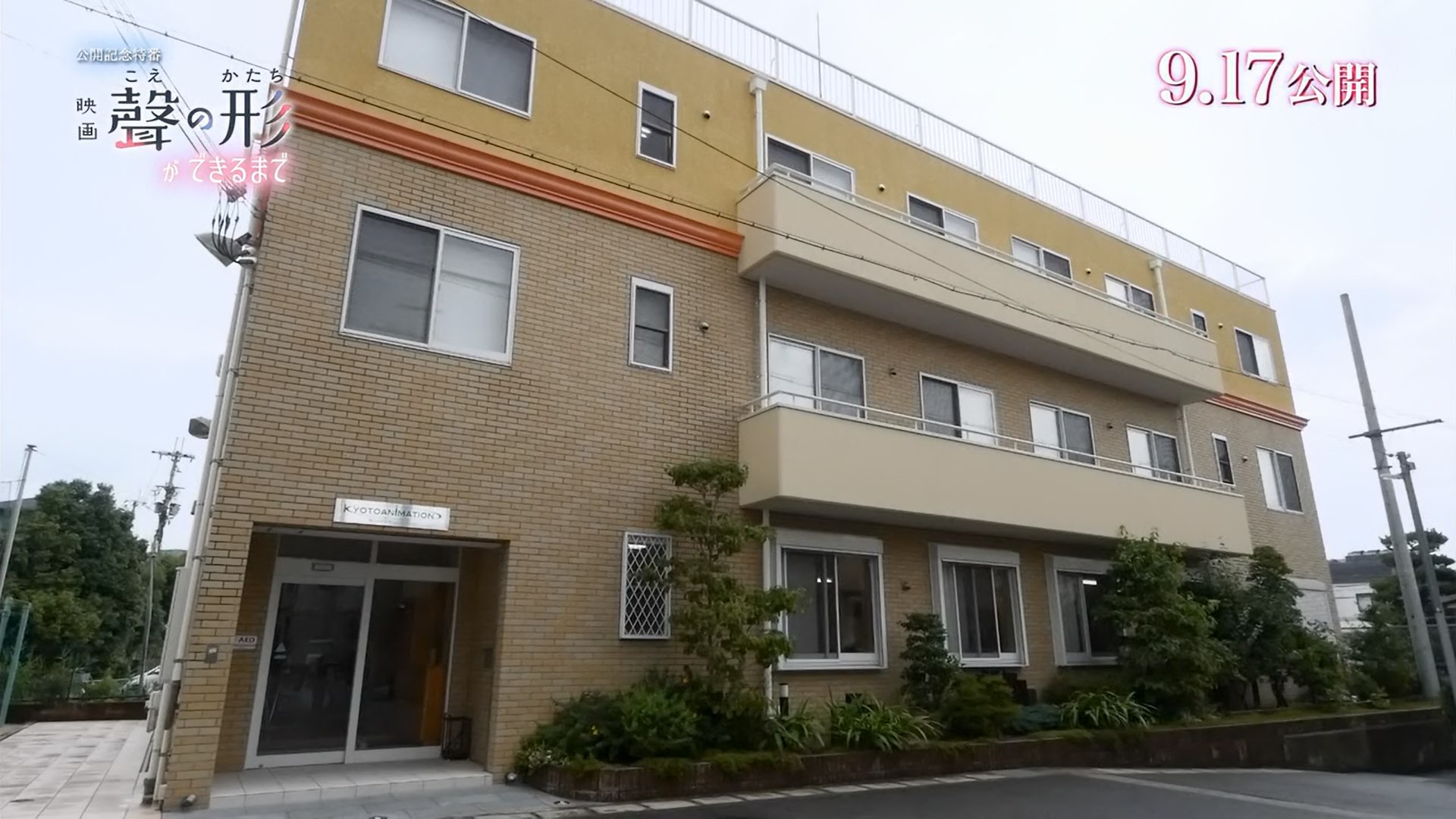 The site of the arson attack on Kyoto Animation may receive a memorial monument in the future. The studio met with victims' relatives in a meeting to discuss this option.
It sounds as though most of the family members weren't against the idea of a memorial. One remarked, "A large number of people died, so I hope a memorial monument can be built quickly on the former site as a form of remembrance." Likewise, a different family member opined, "I don't know how the debate will turn out, but going forward I would like the names of those who worked in that place to be left behind in some way."
However, at least one family member was against the idea, saying, "I don't want strangers to tread in a place where my child died."
Kyoto Animation has also received criticism for the idea of a memorial monument by a neighborhood association in Kyoto's Fushimi Ward. In 2019, not long after the arson, the neighborhood association didn't like the idea of all the people a memorial would bring to the area, and they believe it will ruin the calm of the neighborhood.
In response to these concerns, a Kyoto Animation rep then said, "We'll consider all the factors and make a decision after consulting with the bereaved families, local residents, and other related parties."
As things are now, they will continue to discuss options and gather people's thoughts, and they may not make a decision until the end of 2022.
The arson attack in 2019 occurred while 70 people were in the building, and it killed 36 employees and wounded 33 more. A nearby man was also injured while walking when he suffered from smoke inhalation. The man who confessed to the crime was apprehended by police and has been formally indicted.
Source: ANN
____
Danica Davidson is the author of the bestselling Manga Art for Beginners with artist Melanie Westin, and its sequel, Manga Art for Intermediates, with professional Japanese mangaka Rena Saiya. Check out her other comics and books at www.danicadavidson.com.