Kyoto Animation Lost All Physical and Digital Materials in Fire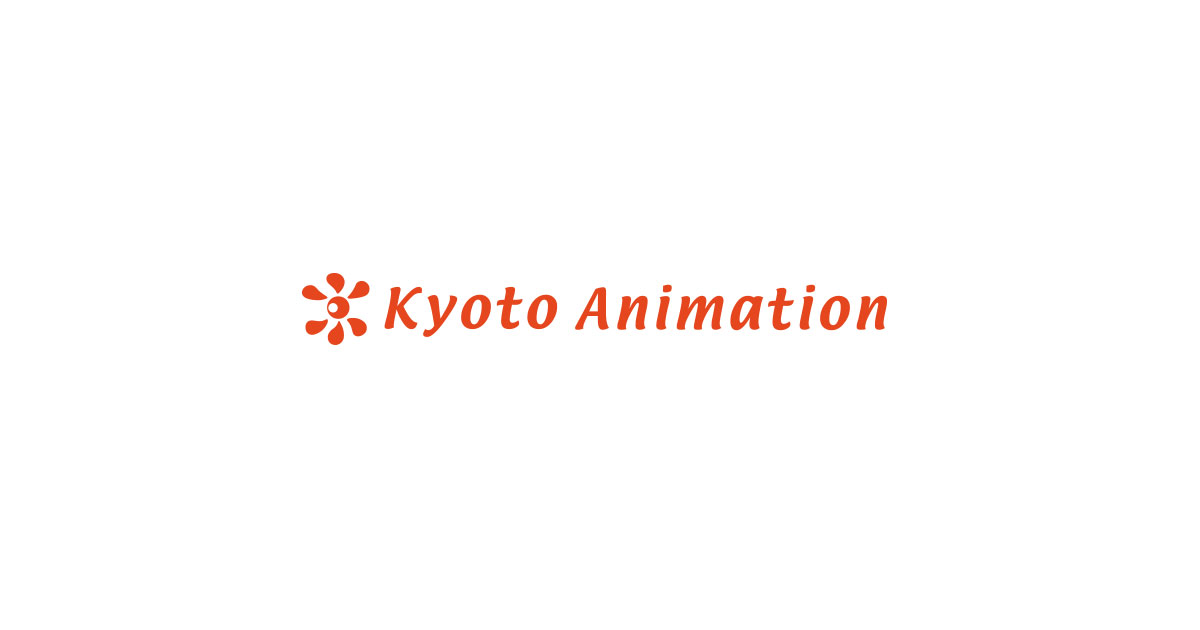 The story of the arson attack on Kyoto Animation's 1st Studio building has rocked the anime community and Japan as a whole. The tragic event left 33 dead and 35 injured, and according to KyoAni president Hideaki Hatta, the amount of monetary damage was also extreme.
Hatta spoke with the media in an interview following the attack, expressing how deeply heartbroken he is. "This is a serious blow to our company and our industry. Every one of them was an excellent and wonderful colleague," he said.
In terms of production materials, Hatta said all of the past animation materials and computers were destroyed, which means the company lost both physical and digital work from its storied history.
While the future of KyoAni is understandably unclear, several efforts have been made by third parties to raise money and offer messages of support. Sentai Filmworks launched a crowdfunding campaign via GoFundMe, and Japanese retail chain Animate is now collecting donations at of its locations. In both cases, it has yet to be determined how the money will be used or whether KyoAni will accept it.
For those who just want to express their sympathy, Crunchyroll issued an open call for messages of support, whether it be through words, photographs, or even artwork. Hatta already said these and other messages have provided "emotional support" for the company. As for what will become of Studio 1, Hatta is considering demolishing it and building a park with a monument in its place.