Kinsou no Vermeil Manga Reveals TV Anime Plans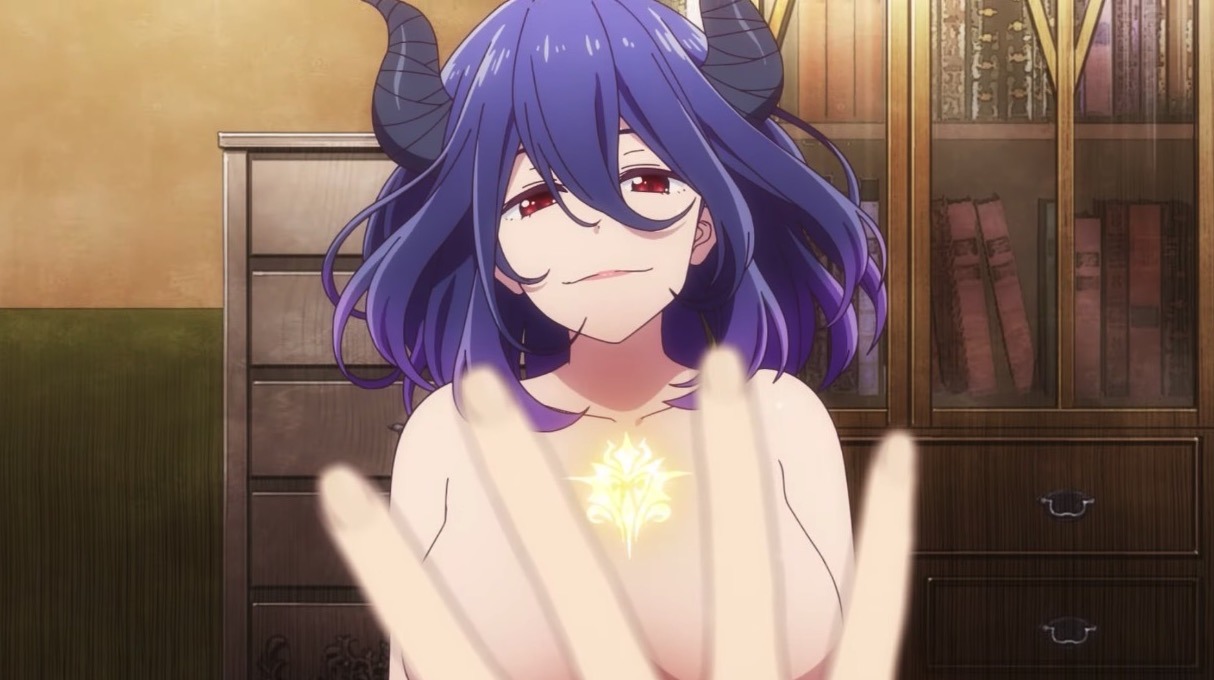 A TV anime adaptation has officially been revealed for the Kinsou no Vermeil: Gakeppuchi Majutsushi wa Saikyou no Yakusai to Mahou Sekai wo Tsukisusumu manga by Kouta Amana and Youko Umezu. The TV anime is currently slated to premiere this July, and a teaser visual and trailer have arrived along with some cast and staff information.
Here's the teaser trailer:
Visual:
Cast revealed in the teaser includes:
Yuuya Hirose (Takuma Akutsu in Val x Love) as Alto Goldfield: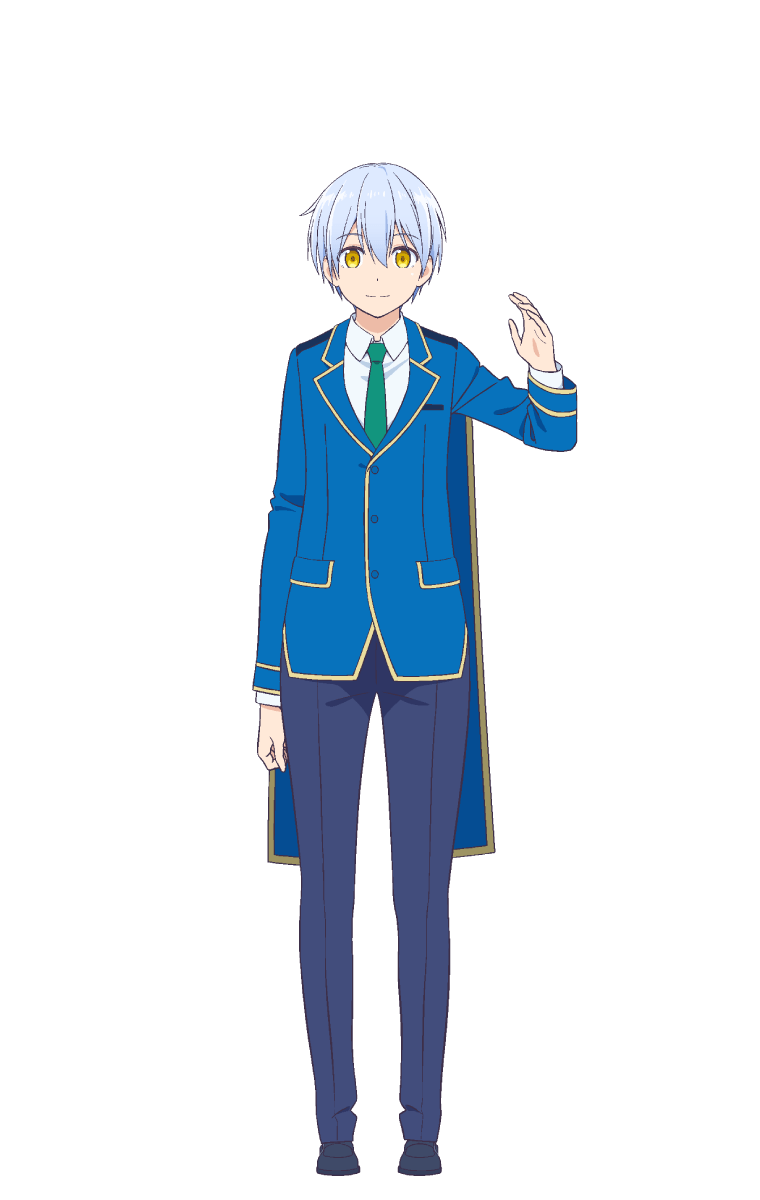 Maaya Uchida (Catarina Claes in My Next Life as a Villainess: All Routes Lead to Doom!) as Vermeil:
Wakana Kuramochi (Caph in The Duke of Death and His Maid) as Lilia Kudelfate:
The series is being directed by Takashi Naoya (Osamake: Romcom Where the Childhood Friend Won't Lose), with Matsuo Asami as assistant director, Tatsuya Takahashi (World's End Harem) on series composition and Kiyoshi Tateishi (Val x Love) on character designs. Staple Entertainment is handling animation production.
Via Crunchyroll