Kinsou no Vermeil Anime Brings Ecchi Fantasy to the Screen in New Trailer
Kouta Amana and Youko Umezu's Kinsou no Vermeil manga was previously announced for a TV anime adaptation, and more information has been revealed along with a new trailer. In addition to some fresh cast members, you can see a new key visual and more on the theme songs, so check it all out below while we wait for the ecchi fantasy to begin.
The adaptation is set to premiere on July 5, and it will open up to the tune of the "Abracada-Boo" opening theme song by Kaori Ishihara, with indie band Mili performing the "Mortal With You" ending theme. Check out the new trailer:
Visual:
Previously announced cast members include:
Yuuya Hirose as Alto Goldfield: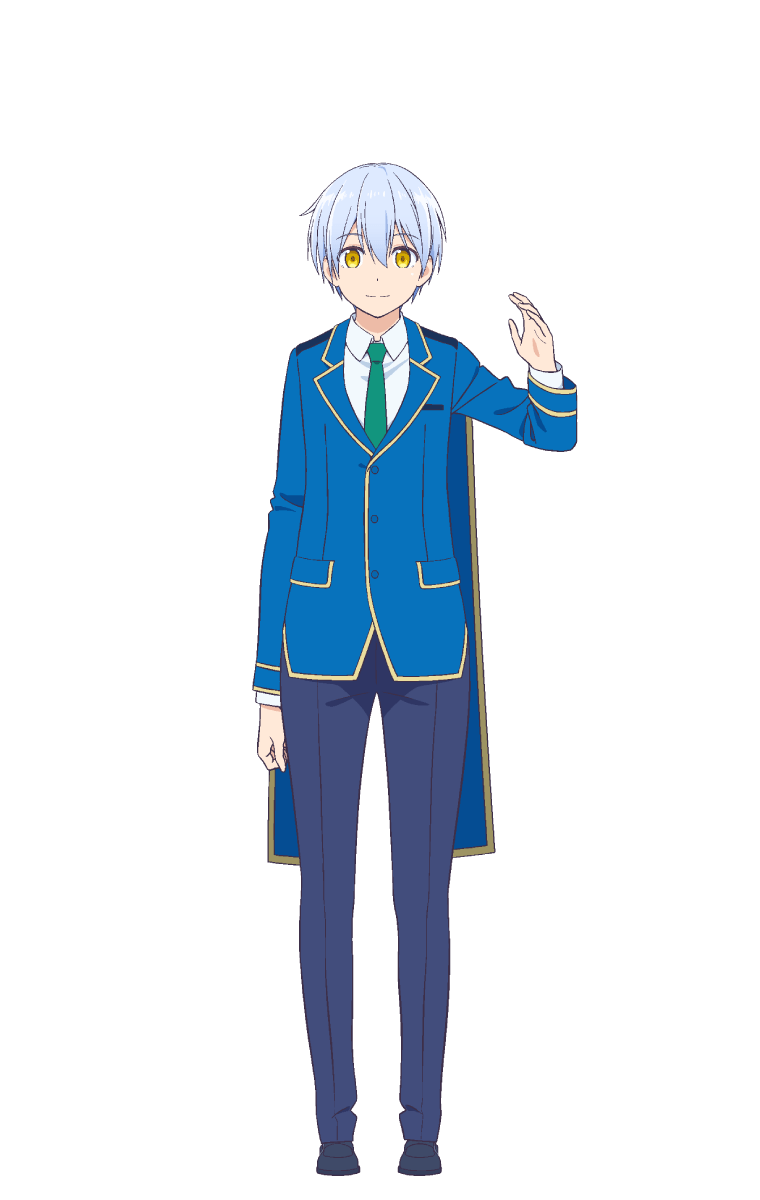 Maaya Uchida as Vermeil:
Wakana Kuramochi as Lilia Kudelfate:
And the new additions are:
Yu Okano as Marx Palstone:
Kaori Ishihara as Sharol Iridescence:
Sakura Nakamura as Francois:
Kana Hanazawa as Elena Kimberlite: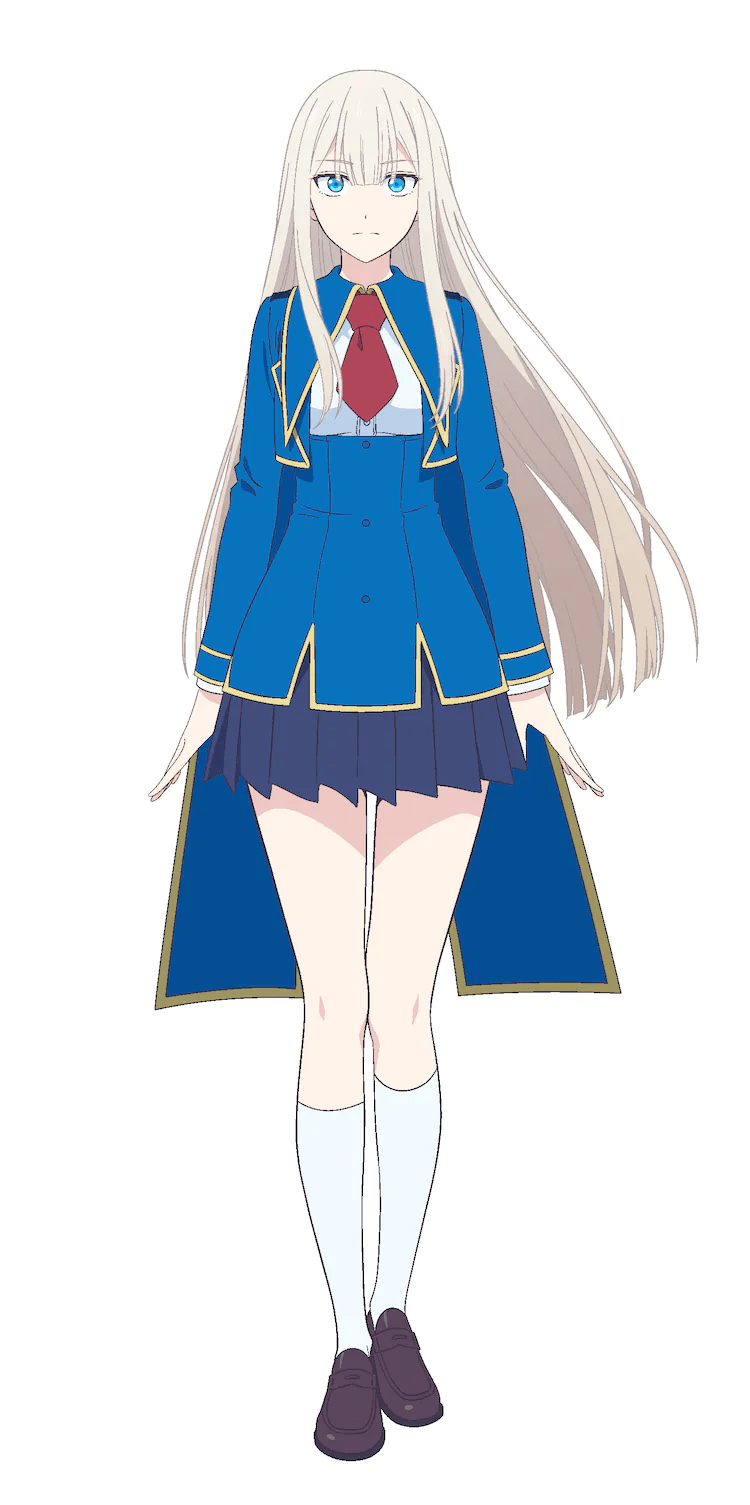 Kazuyuki Okitsu as Shinouji Ryuga:
Riho Sugiyama as Jessica Schwartz:
Yurina Amami as Chris Westland:
Takehito Koyasu as Obsidian:
Kinsou no Vermeil: Gakeppuchi Majutsushi wa Saikyou no Yakusai to Mahou Sekai wo Tsukisusumu is directed by Takashi Naoya (Osamake: Romcom Where the Childhood Friend Won't Lose), with Matsuo Asami as assistant director, Tatsuya Takahashi (World's End Harem) as series composition writer and Kiyoshi Tateishi (Val x Love) as character designer at anime production house Staple Entertainment. 
Via Crunchyroll News