Kamui Gaiden Actress Sei Ashina Has Passed Away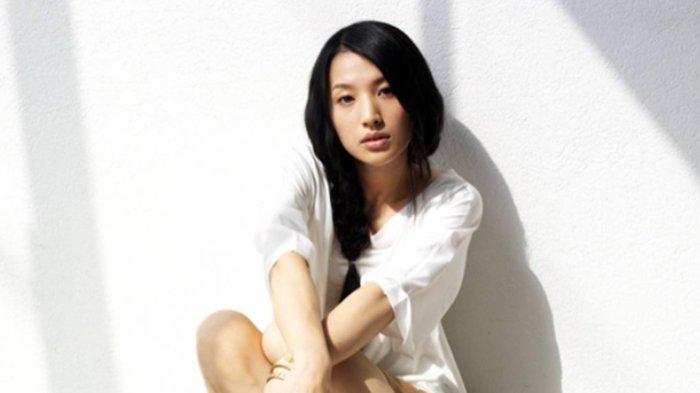 This week starts with some sad news as we report the death of actress Sei Ashina, who was only 36 and two months short of her 37th birthday. She was discovered in her apartment by family. While an official cause of death has yet to be released, initial reports say police are looking into this as a possible suicide.
According to Anime News Network, Ashina starred in a number of live-action movies and shows that would be of interest to many otaku. Two of her most well-known roles were in the tokusatsu TV show Kamen Rider Hibiki, and the 2009 ninja movie Kamui Gaiden, based on the manga.
She was additionally in Perfect World, Impossibility Defense, Yūbe wa Otanoshimi Deshita ne and Futagashira, among other adaptations of manga. Not all of her work was based on manga, though, as she also had roles in historical movies, including 2007's Silk, which starred Keira Knightley.
Source: Anime News Network
If you or someone you know is contemplating suicide, please know that there is help available. In America, you can call 1-800-273-8255. In Canada, you can call 1-833-456-4566. In Japan, you can call 03-5774-0992. For other countries, numbers and resources are available on this site.
____
Danica Davidson is the author of the bestselling Manga Art for Beginners with artist Melanie Westin, and its sequel, Manga Art for Intermediates, with professional Japanese mangaka Rena Saiya. Check out her other comics and books at www.danicadavidson.com.