JoJo's Bizarre Adventure Brings Battle Royale Action to Arcades
The world of Hirohiko Araki's JoJo's Bizarre Adventure is coming to Japanese arcades next summer. JoJo's Bizarre Adventure: Last Survivor is billed as a Stand battle royale game that supports competition between up to 20 players, each of whom will get to choose from characters spanning the Stardust Crusaders, Diamond is Unbreakable, and Golden Wind story arcs.
Fans in Japan will get a chance to try the game out for themselves when location tests kick off in January. The rest of us will have to settle for the trailer and screens below, including a shot of the cabinets themselves.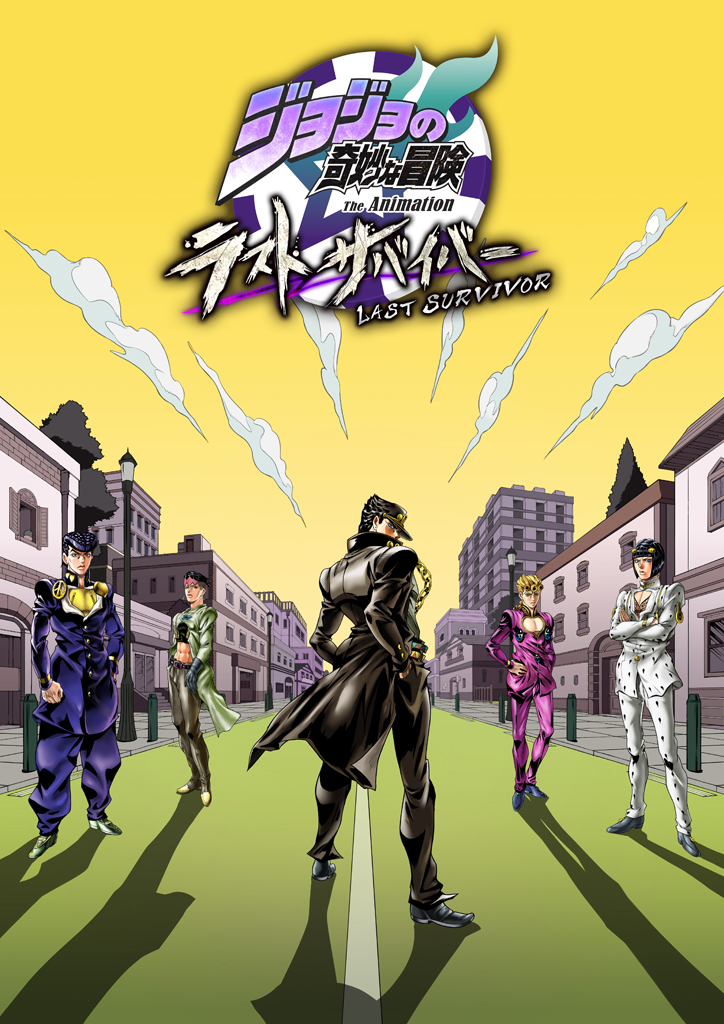 Via Gematsu