Jigglypuff Stars in Latest Pokémon Anime Short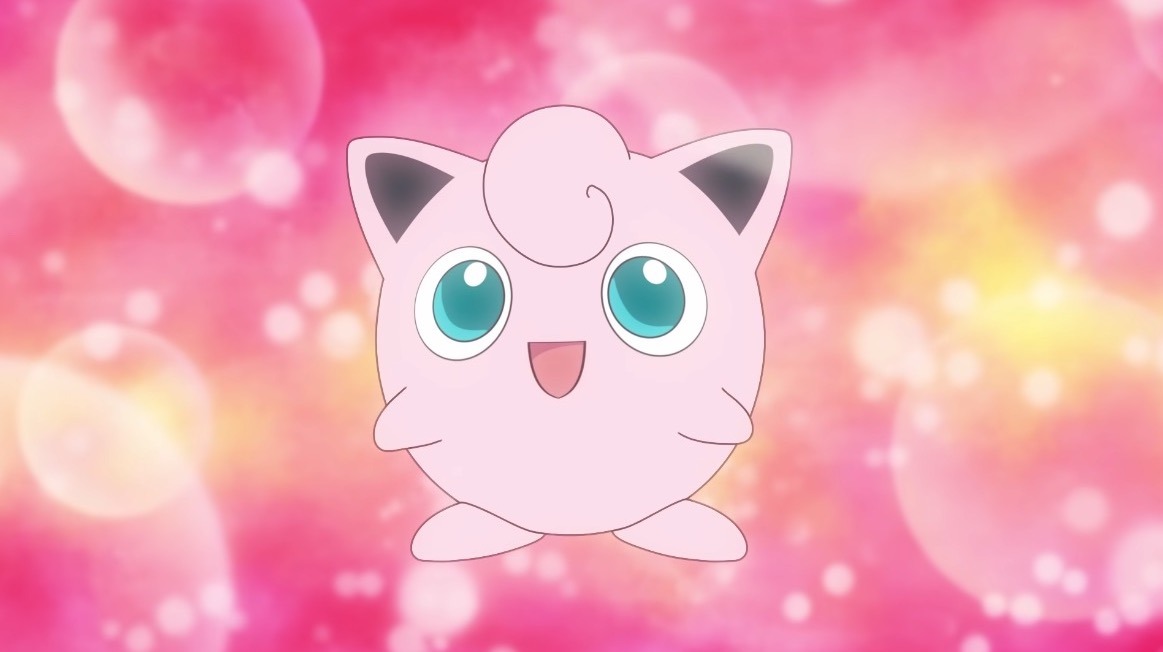 Another Pokétoon web anime short has arrived via the Pokémon Kids TV channel, and this one is all about Jigglypuff. "Purin no Uta" ("Jigglypuff's Song") features Yu Sato directing—while also handling the storyboards and color design—based on a script by Midori Sato.
The first short, which debuted back in June 2020, featured Scraggy and Mimikyu, with Pokétoons featuring Pancham, Magikarp, and more to follow. You can keep up with what the Pokémon Kids TV channel has to offer over at YouTube.