Japan's Longest Running Anime is About to Return from Hiatus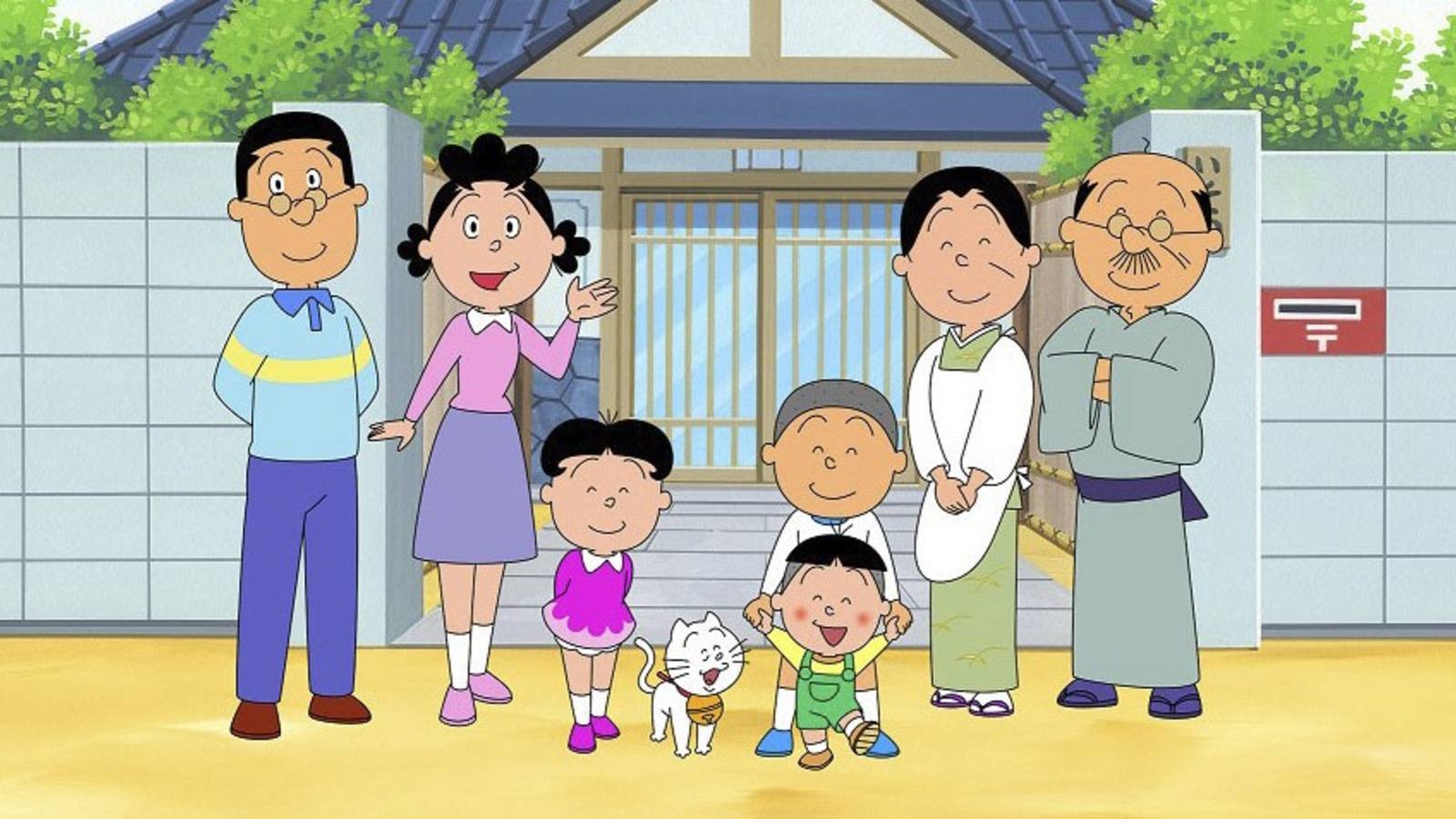 Sazae-san is Japan's longest running anime, with the adaptation of Machiko Hasegawa's 1946-1974 manga first airing back in 1969. The series recently went on hiatus, marking its second break in history, and now it's about to return to Japanese TV on June 21.
The first Sazae-san hiatus saw it taking a four-week break from February 2 to March 2, 1975, during that year's oil crisis. The latest hiatus—which came about on May 17 as a result of Japan's COVID-19 State of Emergency—is now its longest.
When Sazae-san returns, it will be in the form of a special Father's Day episode.
Source: Comic Natalie via Crunchyroll