Japanese Twitter Shocked to Learn Totoro has a Sequel
Japanese twitter user @33kitta recently posted some screencaps from 2003 film Mei and the Kittenbus, commenting about how hardly anyone seems to have heard of it. He followed up with a poll, to which 88% of 102,000 respondents responded they had no clue of its existence. Some ensuing comments:
"Haha dude what?"
"I had no idea."
"This is the first I've ever heard of it."
"Is this another urban legend, like how Mei is supposed to be dead at the end of Totoro?"
"There's a baby Catbus…"
"How come you got to see it?? I wanna see it too!"
Studio Ghibli normally eschews the practice of sequels, so the choice to revisit the cast of My Neighbor Totoro would presumably make the film stick out like a sore thumb. What's more, Mei and the Kittenbus was written and directed by Hayao Miyazaki himself, and animation buffs practically have his filmography memorized, so how did this release go unnoticed for nearly 15 years?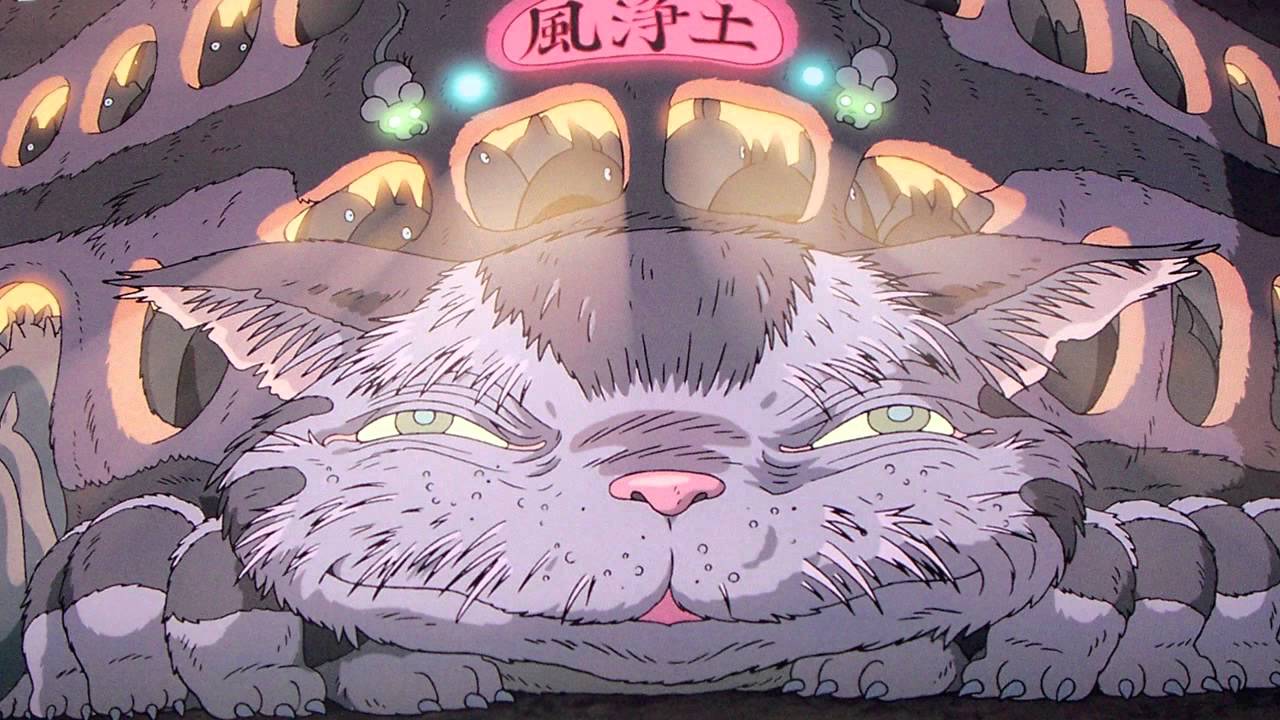 The answer is actually pretty simple; Mei and the Kittenbus is a 14-minute short, shown exclusively at the Ghibli museum in Tokyo, in a rotating schedule with nine other Studio Ghibli short films. Each film runs for about a month at a time, so if you don't make it to the museum within that window, you probably won't have another chance to see it for almost a year.
As it happens, Mei and the Kittenbus is scheduled to run this November 1st to 30th, so if you live in Japan or plan to travel there soon, you're have your chance. Buying a ticket to the museum automatically grants admittance to its theater, but seating is first-come-first-served, so if you're determined to catch the film, it's a good idea to make the theater your first stop.
Source: SoraNews24