Japanese Film Fest to Premiere Eva 3.0 Anime Film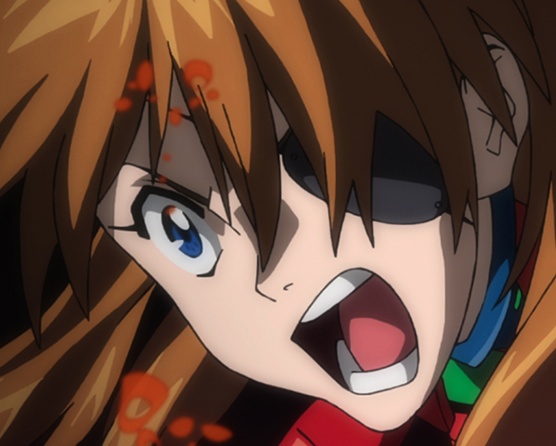 The 2013 Japanese Film Festival of San Francisco runs from Saturday, July 27 through Sunday, August 4, and it's bringing with it a very special premiere event. The fest is partnering with FUNimation to host the US premiere of Evangelion 3.0: You Can (Not) Redo, which will screen for the first time at New People Cinema on Saturday, July 27, at 11:00am.
Eva 3.0 will be presented in Japanese with English subtitles, and the premiere will be followed by two encore screenings. Those take place on Monday, July 29, at 7:00pm and Sunday, August 4, at 11:00am. Advance ticket information is available, and admission will run you $13 a pop.
For more on what to expect at this year's J-Pop Summit Festival, be sure to head to the official website. While you're at it, dig our review of Evangelion 3.0!