Japanese Fans Rank the Biggest Manga-to-Anime Fails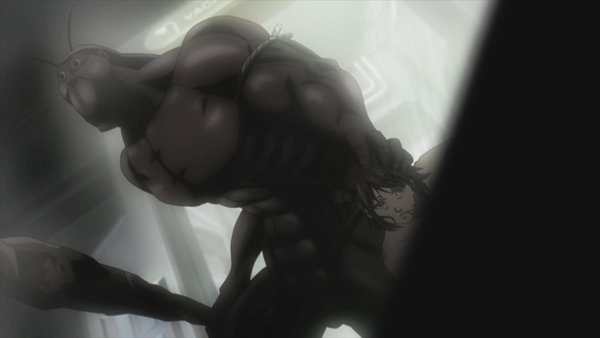 Epic fail, man.
That is, presumably, what the fans polled for this list thought when they saw their favorite shonen manga transformed into anime that, well, didn't quite meet their expectations.
While, ranking site Goo points out, manga-to-anime adaptations usually have a higher success rate than, say, manga-to-live-action, there are exceptions, and there have definitely been times when the anime just didn't quite capture the spirit of the original manga.
Let's check out what anime series earned the ire of Japanese manga fans.
10. Neuro: Supernatural Detective
While the manga ran 23 volumes, the anime only ran 25 episodes. Fans were reportedly upset with the vast liberties taken with the source material.
9. Soul Hunter (Hoshin Engi)
Much like Neuro, Studio Deen just couldn't squeeze 20+ volumes of Soul Hunter goodness into one season of anime, making significant changes and making fans angry in the process.
8. Ping-Pong Club
Not to be confused with Masaaki Yuasa's amazing Ping Pong, fans of Ping-Pong Club may have been upset with the anime's short 12 to 14-minute episodes.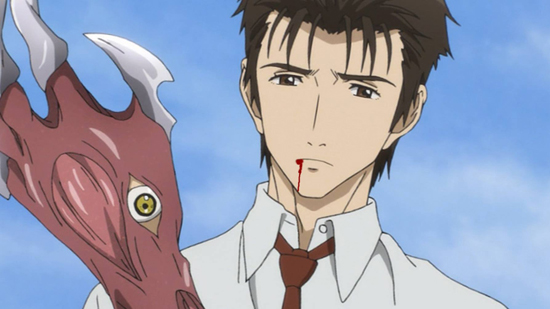 7. Parasyte
Considering it took over 25 years to adapt the manga, expectations must have been running high for the 2014 series Parasyte -the maxim-, which featured very different character designs than the original.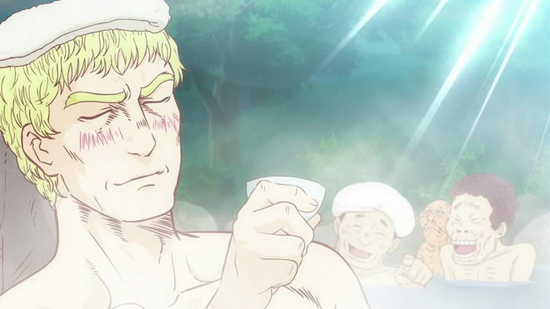 6. Thermae Romae
Only six episodes. Epic fail, dudes.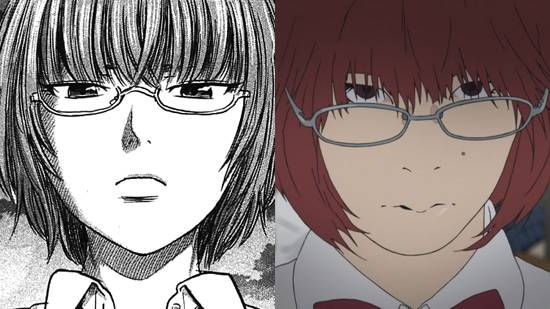 5. The Flowers of Evil
I thought this was one of the greatest anime series of 2013, but those looking for a straight adaptation were no doubt shocked by the anime's rotoscope technique.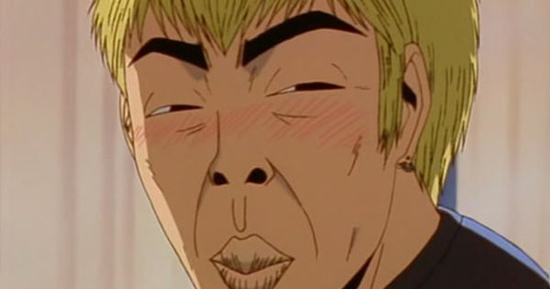 4. GTO
Great Teacher Onizuka often pushed the limits of lewdness, and there were times the anime version just couldn't keep up.
Changes to character Rose Thomas in the 2003 adaptation were likely a factor here.
3. Fullmetal Alchemist
The fan rage here is probably evenly split between the two anime adaptations of this beloved manga, with neither series fully satisfying fans of the original.
2. Terra Formars
Fans of the manga were upset with the censoring of the original's grotesque scenes and the anime series' bad pacing.
1. Dragon Ball
A shocker at number one, but the writers at Goo suspect the fan rage here is directed at Dragon Ball GT, which was created with little input from creator Akira Toriyama, and Dragon Ball Super, which has been criticized for its animation quality.
Source: Goo