Japan is Getting a Colorful, Interactive Poop Museum
When the words "poop museum" come up, what kind of image springs to mind? It's likely something you never want to picture again, but Japan has something much more pleasant in store for the Unko Museum, which is set to open in Yokohama this spring.
Just as the headline suggests, this museum is all about poop, but the subject 'doo' jour is being presented in a fun and colorful manner here. The Unko Museum will display poop in its most adorable forms, with technicolor turds lighting up each exhibit. Art from around the world will be available to poo-ruse, and you can see some concept art on the official site.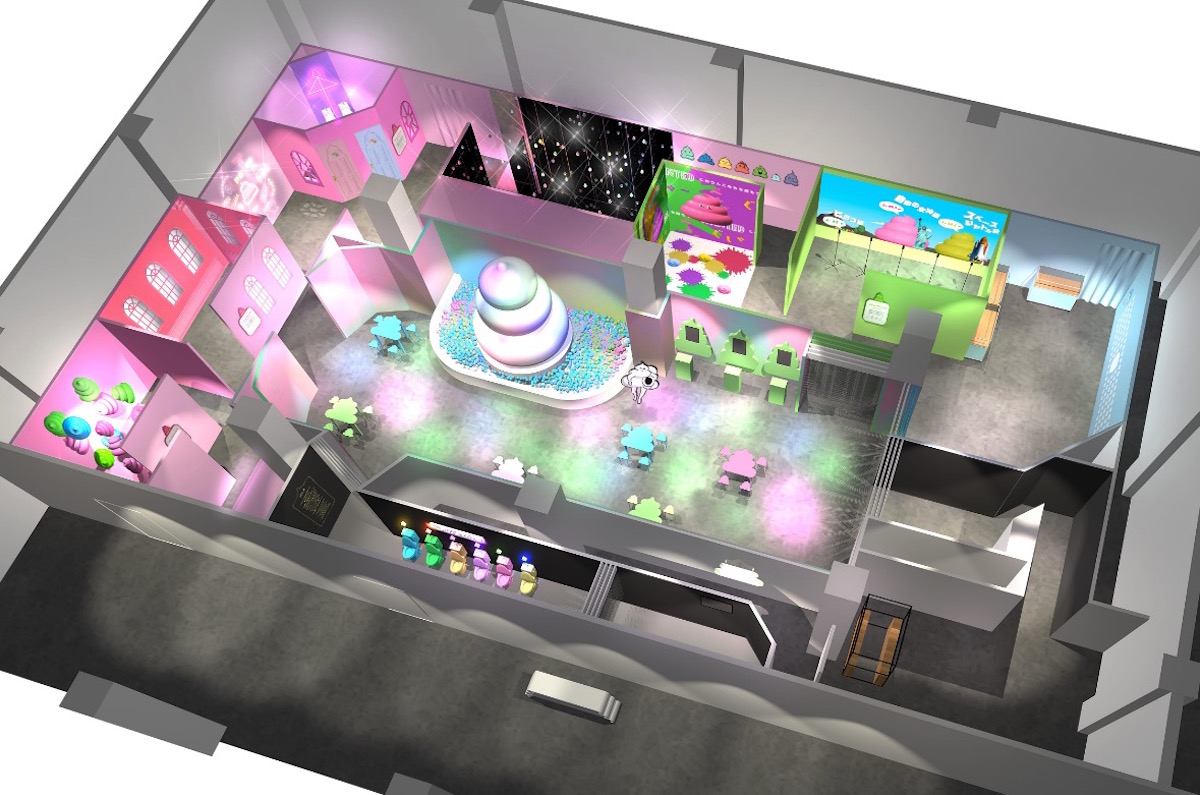 The Unko Museum's mascot is immensely powerful.
The museum opens its doors in Yokohama on March 15, and will run until July 15.
Via Kotaku