Jam with the Anonymous Noise Anime on Blu-Ray
Featured Spotlight:



Nino is no stranger to separation. Despite all of the ties that have unraveled throughout her life, though, music has always been at the center of it all, and those tones ring more brilliantly than ever in Anonymous Noise. Now you can pre-order the full series on Blu-ray with Sentai Filmworks' Anonymous Noise Complete Collection, which hits shelves on June 5.
The first person Nino lost was her friend Momo, who taught her the joy of singing from her heart. When Momo's family suddenly moved away, Nino was on her own until she met Yuzu, who imparted a musical gift of his own. He eventually disappeared, too, leaving Nino with the same words of wisdom as Momo: To keep singing so they could one day meet again.
It seems the time has come for all of them to reunite now that Nino is in high school. Despite the fact that Nino has kept up with her singing as promised, she soon finds that Momo and Yuzu aren't quite as she remembers them. Will this trio be able to keep the dream alive, or are some groups not meant to fire up a reunion tour?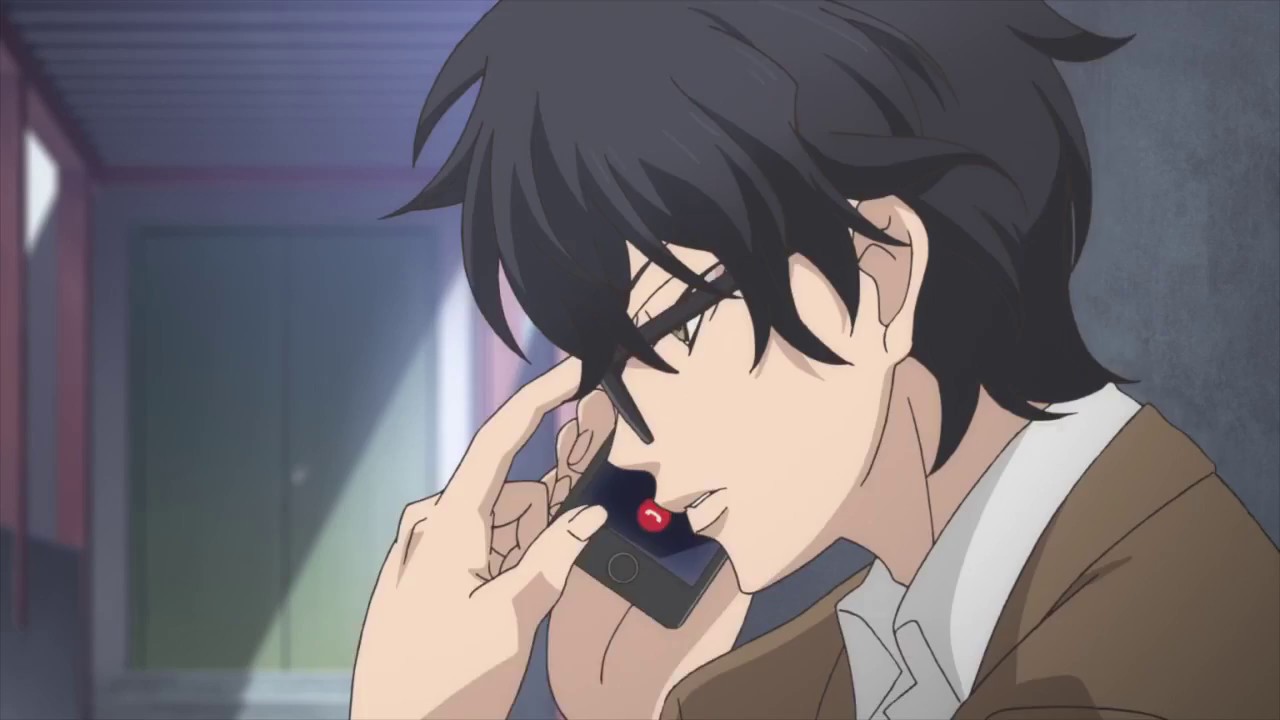 Based on the manga by Ryoko Fukuyama, the Anonymous Noise anime features direction by Hideya Takahashi (Keijo!!!!!!!!, Fantasista Stella), with Deko Akao (How to keep a mummy, Mysterious Girlfriend X) on series composition for the Brain's Base production. Experience Nino's musical journey for yourself when the Anonymous Noise Complete Collection launches this June, and secure your copy today!
** This article was sponsored by Sentai Filmworks **