Isekai Series Shinka no Mi to Be Adapted into TV Anime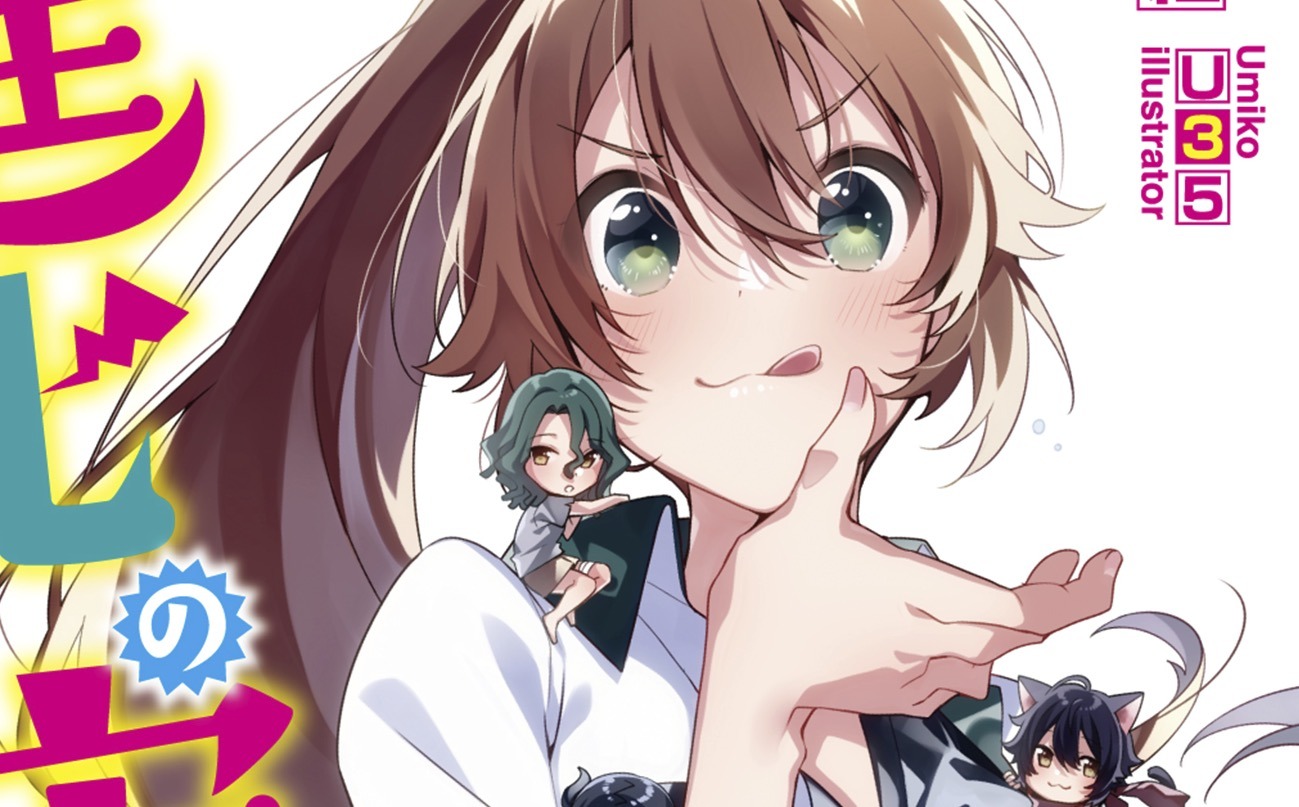 If you don't already have enough isekai adaptations in your life, there's another on the way with Shinka no Mi ~Shiranai Uchi ni Kamchigumi Jinsei~ (The Fruit of Evolution – My Unexpected Life as a Winner. Based on the fantasy light novel series written by Miku and illustrated by Umiko, the official Monster Bunko Twitter account announced plans for the series to make the otherworldly leap into a TV anime.
Further details have yet to be revealed, so stay tuned for more on broadcast timing, cast, staff, and other info.
The series follows an unpopular young man named Seiichi Hiiragi. After being relentlessly bullied in our world, he ends up with even worse luck when his class is transported to another world. Now he's alone in the wilderness with an amorous female gorilla named Saria in hot pursuit. When this unlikely pair ends up ingesting the legendary "fruit of evolution," however, will things take a more positive turn?
Via Crunchyroll