Interviews with Monster Girls Dub Cast Detailed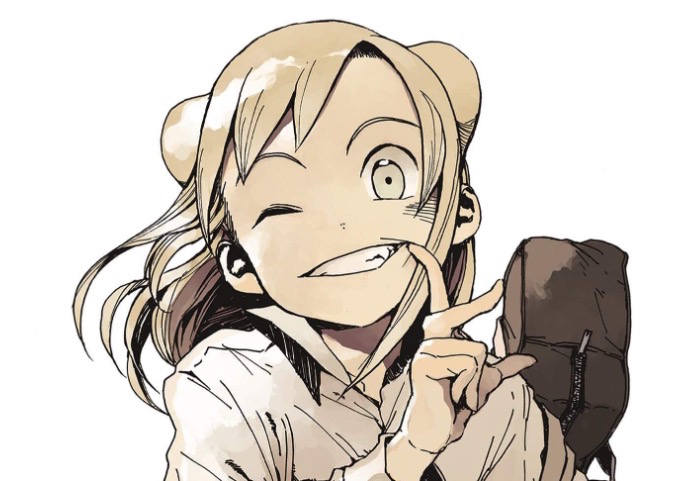 Funimation is rolling out the SimulDub of the Interviews with Monster Girls anime, with the first episode set to premiere tonight at 9:30pm Eastern. The debut is upon us, so Funimation recently went ahead and spilled the details on the anime's English dub cast.
The main cast and crew:
CHARACTER

CAST

HIKARI TAKANASHI

Bryn Apprill

TETSUO TAKAHASHI

Cris George

SAKIE SATOU

Morgan Garrett

KYOUKO MACHI

Terri Doty

YUKI KUSAKABE

Sarah Wiedenheft

HIMARI TAKANASHI

Jamie Marchi

 

Episode 1

 

KATOU

Kyle Phillips

 

CREW

 

ADR Director

Jad Saxton

ADR Engineer

James Baker

Writer

Kristen McGuire

Mixing Engineer

Adrian Cook
Synopsis:
In this world, monsters of legend known as Demis live side-by-side with humans and go to high school, just like them! When Tetsuo Takahashi, a regular guy obsessed with Demis, lands a teaching job at a high school for demi-girls, it's his dream come true! Or is it? A vampire, a headless girl, and a succubus are in his first class. If you thought high school was full of drama, try it with supernatural powers!
See the English cast lists for Interviews with Monster Girls, Fuuka, and Akiba's Trip which have new eps tomorrow! https://t.co/RZFmpywhGu pic.twitter.com/mvsy7ehImb

— Funimation (@FUNimation) January 25, 2017