In Another World With My Smartphone Season 2 Lined Up for Spring 2023
In Another World With My Smartphone season 2 was first announce back in April, and now we know more about the anime's plans. The series is officially set to return as part of the Spring 2023 season, complete with some new cast additions and a fresh teaser visual.
The latest voice actors to answer the call include Miyu Takagi as Lucia Rea Regulus:
Yu Serizawa as Hildegard Minas Lestia: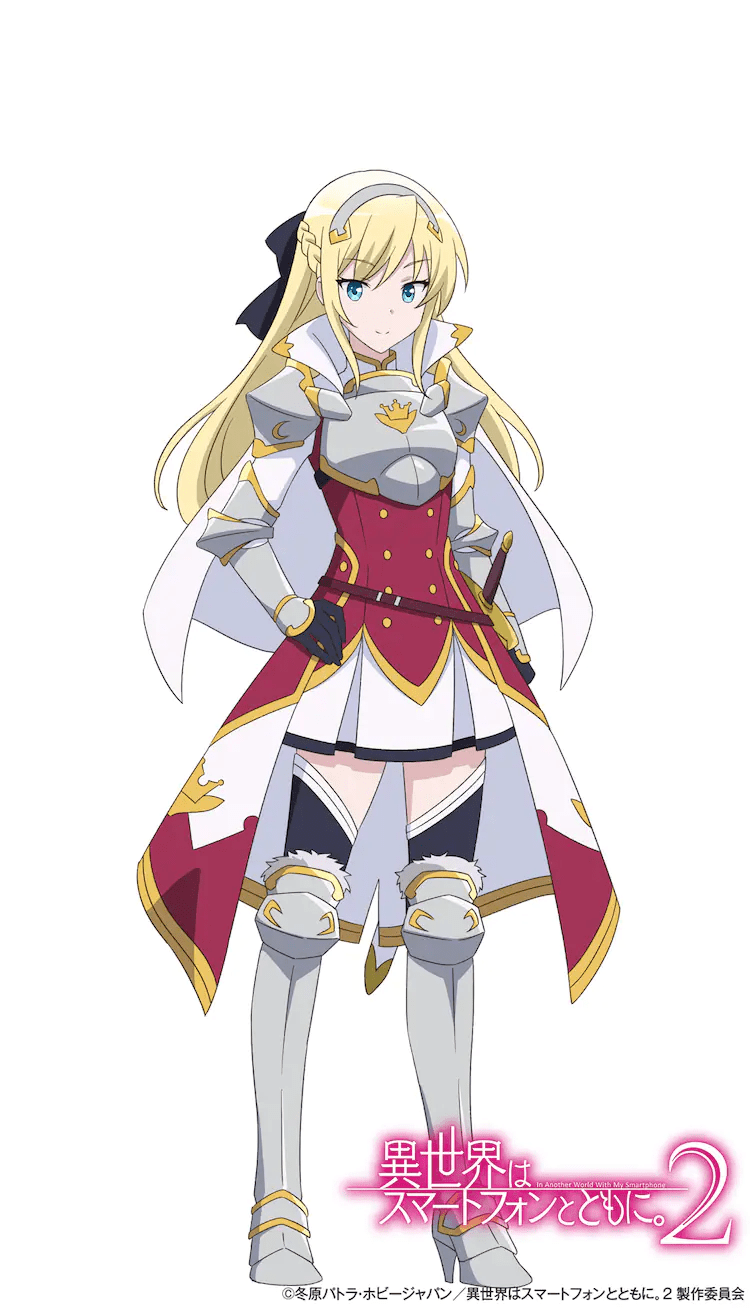 And Miyu Kubota as Sakura: 
New visual:
In Another World With My Smartphone Season 2 is being directed by Yoshiaki Iwasaki (Do You Love Your Mom and Her Two-Hit Multi-Target Attacks?) at J.C.STAFF, who takes over from Yuji Yanase at Ashi Productions. Deko Akao (The Case Study of Vanitas) is on series composition and Chinatsu Kameyama (Kemono Michi: Rise Up) is handling chief animation direction and character designs. 
Crunchyroll streamed the first season of In Another World With My Smartphone as it aired and sums up the story below:
After dying as a result of God's mistake, the main character finds himself in a parallel world, where he begins his second life. His only possessions are the body that God gave back to him and a smartphone that works even in this new world. As he meets all kinds of new people and forges new friendships, he ends up learning the secret to this world. He inherits the legacy of an ancient civilization and works together with the kings of some very laid-back countries on his carefree travels through this new world.
Via Crunchyroll News