Most Ill-Advised Character Names in Anime According to Japan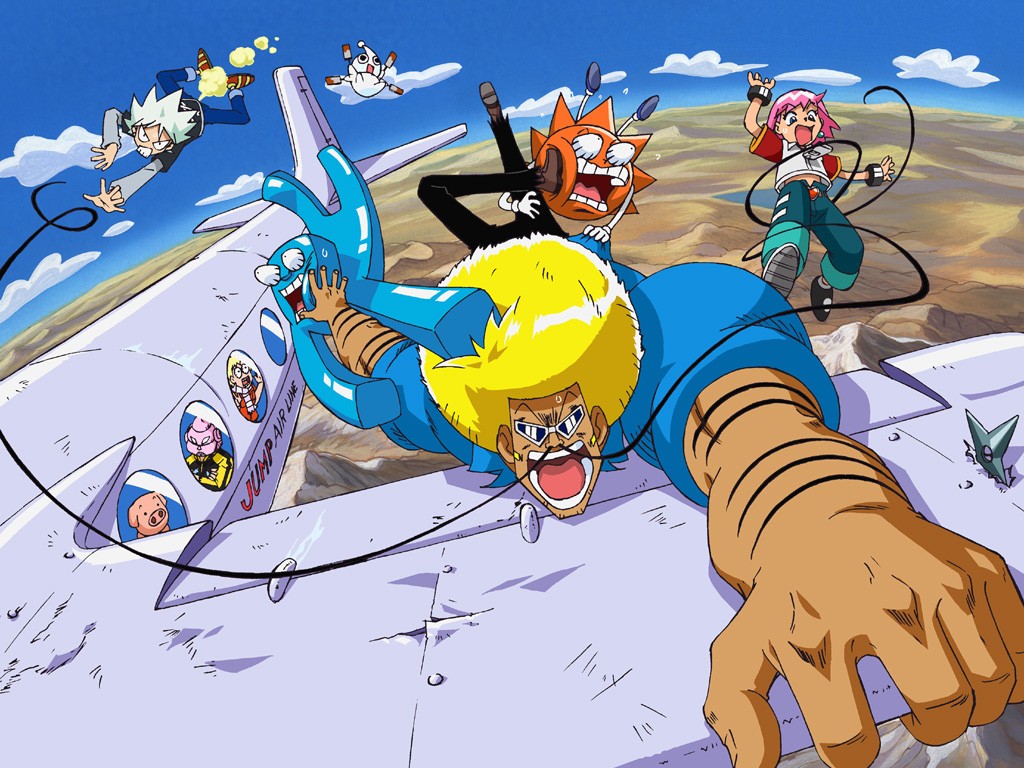 When it comes to names in anime, fans know to expect the unexpected. Thus, it's tough to phase anyone who's been into anime for a while. Some names, however, go above and beyond when it comes to being awkward and unfortunate, and a new reader poll at goo Ranking asked readers to vote on the most ill-advised names in the bunch.
What makes a character name qualify for such an honor? Examples include Zatch Bell's Unko Tin Tin, which is one of many characters on the list with the word for poop (unko) not-so-subtly hidden in the name. Then there's xxxHOLIC's Maru and Moro, whose full names of Marudashi and Morodashi equate to terms for exposing oneself in public.
Among the runners-up are Dragon Ball's Bulma and Ranma's Pantyhose Taro. Here are the top 3 most ill-advised character names in anime:
3. The Super Dimension Fortress' Warera Nantes, Loli Dosel, and Conda Bromco
Stringing together the given names of this trio gives you Warera Loli Conda, which results in the Japanese phrase, "We are lolicons."
2. Gold Lightan's Uyokka, Sayokka, and Mannakka
This 1981 anime included these three generals who serve under the evil robot King Ibaruda. You can see them below in the following order: Uyokka (right), Sayokka (left), and Mannakka (center). Those positions correspond to which flank of the army they command, which also happens to be a literal translation of their names, a la positions in politics. Again, not so subtle!
Should this be at the top of the most ill-advised names or the absolute best? The lead of the Bobobo-bo Bo-bobo anime doesn't just have a name that's fun to say, his name is also the character for "mother" seven times when written in kanji.
Which anime character names do you consider to be the most ridiculous?
Source: goo Ranking via Crunchyroll