Idoly Pride Says Late Cast Member Sayaka Kanda Is "Irreplaceable"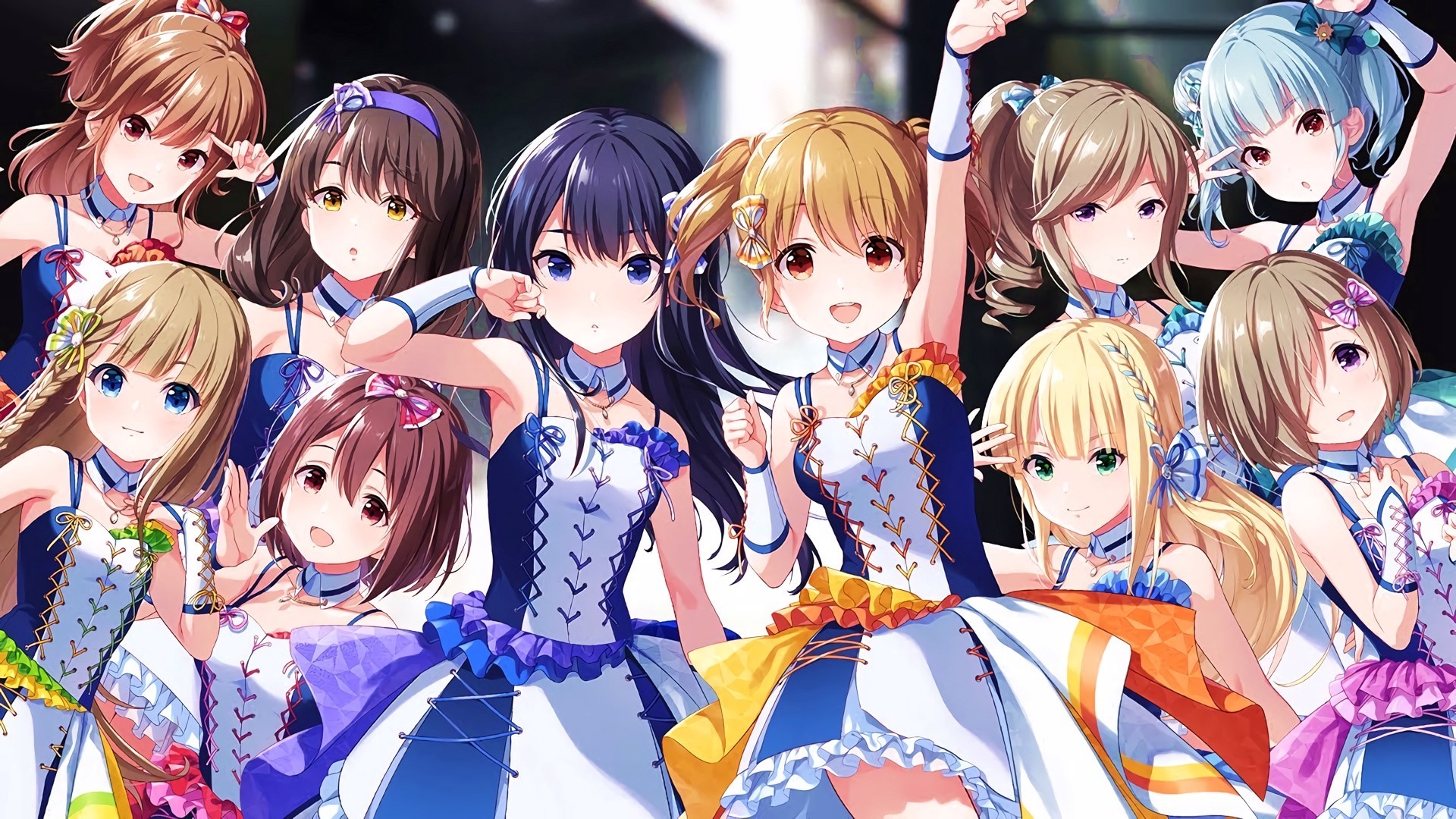 Yesterday Otaku USA reported the sad news that 35-year-old actress and singer Sayaka Kanda died over the weekend. One of her many credits was voicing Mana Nagase in Idoly Pride, and the franchise has declared it will not replace her with a new voice actress.
The staff came to this conclusion because they feel that Kanda "brought the character to life" and furthermore is "irreplaceable by anyone." They did not add more details beyond this about future plans.
Along with her work in Idoly Pride, Kanda's voice could be heard in Sword Art Online the Movie: Ordinal Scale, Sword Art Online: Alicization – War of Underworld Part 2, Star Blazers 2202, Convenience Store Boy Friends, Air Bound, Danganronpa 3: The End of Hope's Peak High School: Future Arc, My Love Story!!, and Shonen Maid, among others. In addition to this, she was the voice of Anna for the Japanese dub of Disney's Frozen.
The news of her death is being reported far beyond Japan, showing how many people she affected during her life.
Kanda died from a fall in her hotel. Police haven't found any evidence of foul play, but are unsure whether she committed suicide or if it was an accident. Her parents, Masaki Kanda and Seiko Matsuda, spoke shortly with the public, with father Kanda saying, "We said goodbye (to her), and only closest family members attended (the cremation)."
Funimation gave this description of Idoly Pride:
"After a successful audition, high school student Kotono Nagase and her best friend move into a dorm with eight other aspiring idols. They quickly realize it takes more than cute choreography and cute outfits to reach the top—it will take blood, sweat, and tears to advance in the idol-ranking Venus Program, where the top spot was once almost held by Kotono's older sister, superstar Mana Nagase."
Source: ANN
If you or someone you know is contemplating suicide, please know that there is help available. In America, you can call 1-800-273-8255. In Canada, you can call 1-833-456-4566. In Japan, you can call 03-5774-0992. For other countries, numbers and resources are available on this site.
____
Danica Davidson is the author of the bestselling Manga Art for Beginners with artist Melanie Westin, and its sequel, Manga Art for Intermediates, with professional Japanese mangaka Rena Saiya. Check out her other comics and books at www.danicadavidson.com.