ID: INVADED Anime Lets Its Mysteries Unfold in Trailer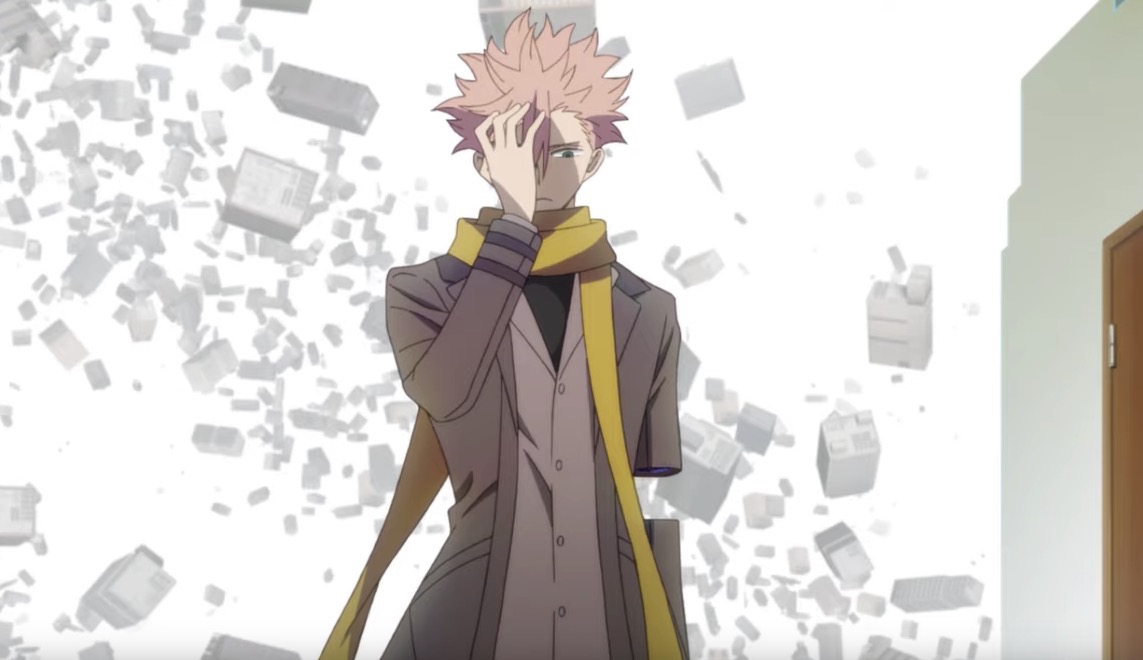 ID: INVADED is on the way as an original sci-fi/mystery TV anime series from director Ei Aoki and writer Otaro Maijo. Kenjiro Tsuda has been announced in the lead role of the self-proclaimed great detective known as Sakaido, and you can see a sample of the mystery to come in the official trailer below.
In ID: INVADED, Sakaido finds himself in a bizarre virtual world in which he must investigate the murder of a girl known as Kaeru-chan. The series is set to premiere sometime in 2020.
Visual:
Other staff members include:
Character draft: Yuuki Kodama
Character design: Atsushi Ikariya
Concept artist: Yoshihiro Sono
Main animator: Daisuke Mataga
Assistant director: Takehiro Kubata
Color design: Emi Chiba
Animators: Keita Shimizu, Ai Asari, Atsuka Mameduka, Norie Igawa, Momoko Kawai
Original work: The Detectives United
Source: Official website via Crunchyroll