I Got a Cheat Skill in Another World TV Anime Revealed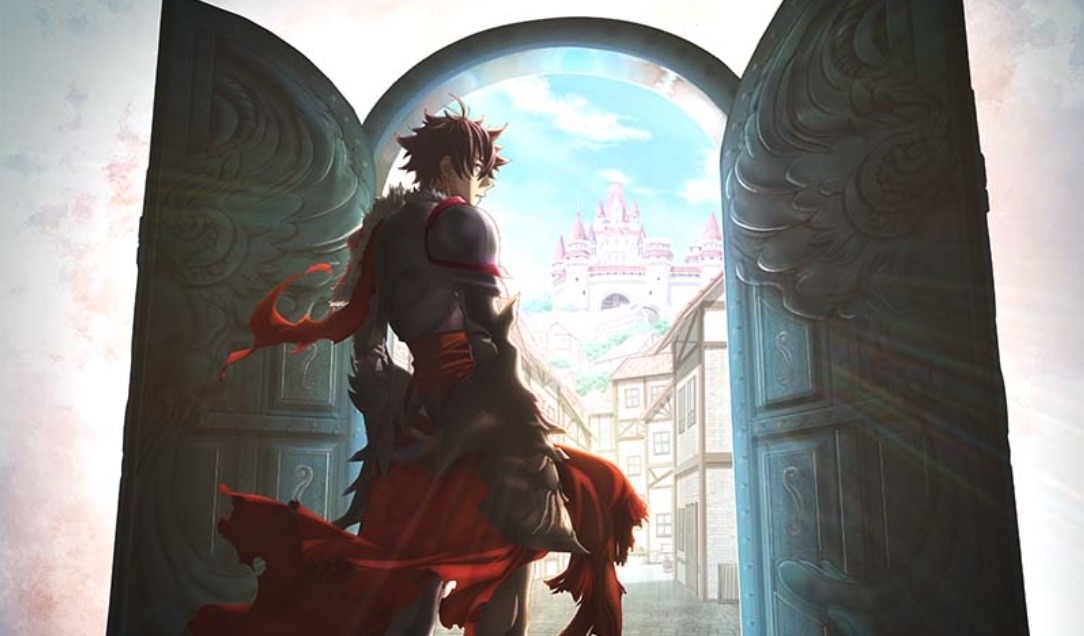 Writer Miku and illustrator Rein Kuwashima's I Got a Cheat Skill in Another World and Became Unrivaled in the Real World light novel series is coming to the screen. First the series inspired a manga adaptation by Kazuomi Minatogawa, and now it's getting a TV anime adaptation. 
We don't currently have all the details on cast, staff and release date, but you can see an announcement promo and teaser visual below. 
Promo:
Teaser visual:
Light novel artist Rein Kuwashima and manga artist Kazuomi Minatogawa shared the respective celebratory illustrations below.
Yen Press publishes the light novel series and manga in English and sums up the story like so:
A Chance to Come Back!
A mysterious door stands open, inviting a boy who's been brutally bullied all his life to take a courageous step forward into the unknown. On the other side, he finds a hoard of priceless artifacts and a world as filled with magic as it is with monsters. The most shocking revelation, however, is that he can bring whatever he wants back with him when he returns to Earth. It won't be long before this double life changes him forever…
Via Crunchyroll News