Hunter x Hunter Beatle 07 iPhone Case Most Ridiculous Thing You'll See Today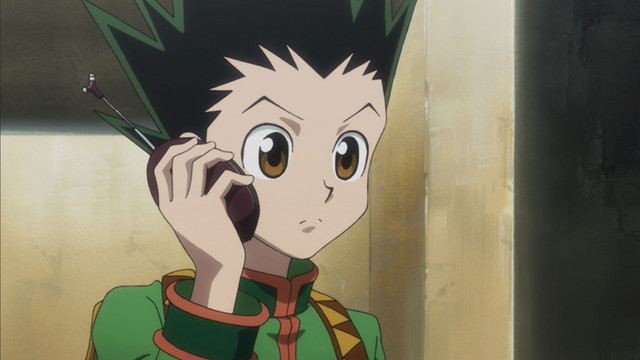 If you are a fan of Hunter x Hunter, you're no doubt familiar with the Beatle 07. It's a smartphone that has some enviable features, like translation to over 200 languages and the ability to connect anywhere in the world.
Also, it's shaped like a huge beetle.
You too can now be the owner of this most impractical of devices with an officially-licensed Beatle 07 iPhone case. The case fits iPhones 6 to 8, costs ¥4,980 (about $45) and is just as unwieldy as it looks in the original (if not more).
The case is available for pre-order now and ships in March 2018, meaning there are only a few months to go before we get to see some Hunter x Hunter fans walking down the street with giant beetles pressed to their face.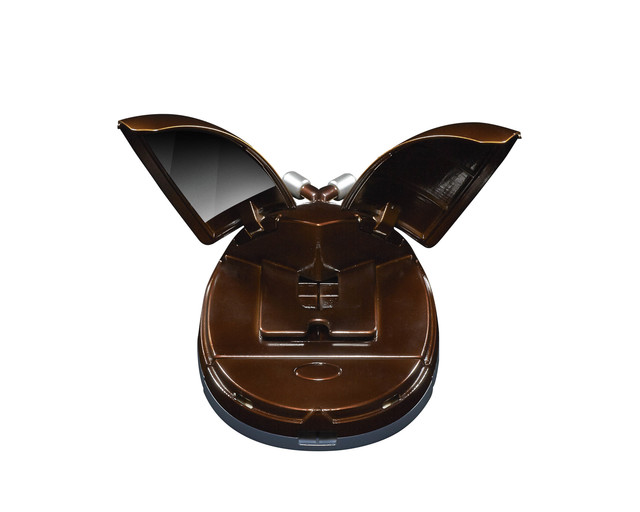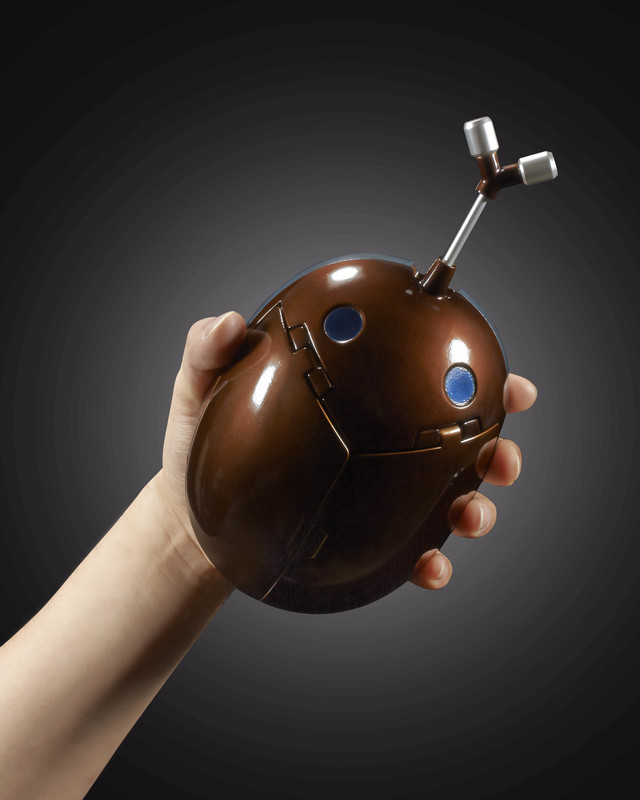 Source: Comic Natalie