Hollywood Your Name. Writer Aims to Tell the Story Through Western Lens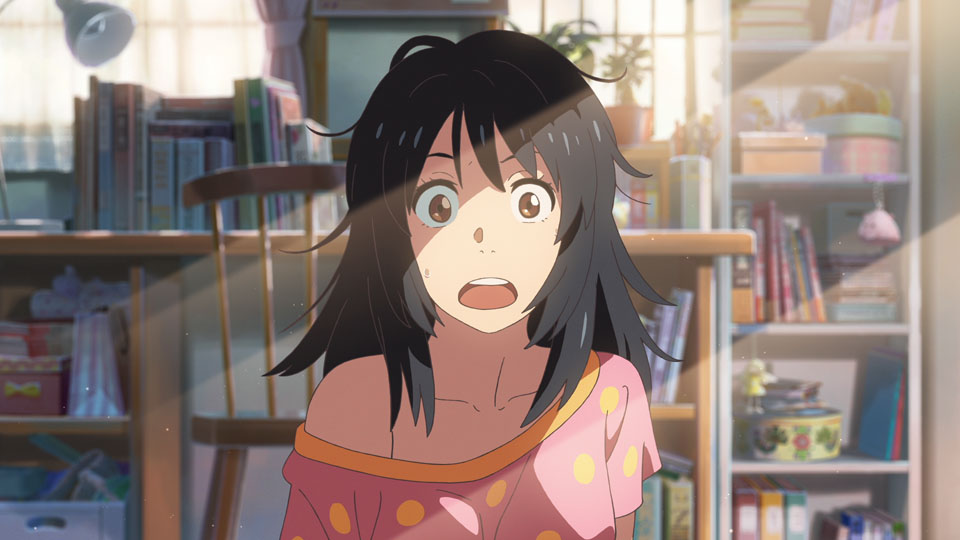 Just because we haven't heard anything about the live-action adaptation of Makoto Shinkai's Your Name. lately doesn't mean it's dead in the water. While screenwriter Eric Heisserer has been busy promoting other recent projects, including the Netflix film Bird Box, he recently mentioned the movie in an interview with Slashfilm's Fred Topel.
Beyond simply confirming that the adaptation is still in the works, he commented on the challenge involved in writing the film for J.J. Abrams' Bad Robot and Paramount.
Here's what he had to say about getting the right story:
You have to find the best iteration of that story based on the fact that Your Name's Japanese rights holders want an American live-action version of the film. They stated if they wanted a Japanese live-action version, they would just do it themselves. But they want to see it through the lens of a western viewpoint.
Topel followed up by asking whether or not the poor reception of recent adaptations like Hollywood's Ghost in the Shell have generated any unease with the Japanese rights holders. Heisserer didn't seem too concerned, saying, "Well, I think I was one of 20 or 30 people that pitched them a version of the adaptation. So they had a lot of choices. I can say that mine was not a Ghost in the Shell-like version."
It may be a while before we see the results of Hollywood's take on Your Name., but at least it sounds like Heisserer and the rights holders are content with doing their own thing and providing a new western perspective on the material.
Via SoraNews24