HIDIVE to Simulcast The Eminence in Shadow Anime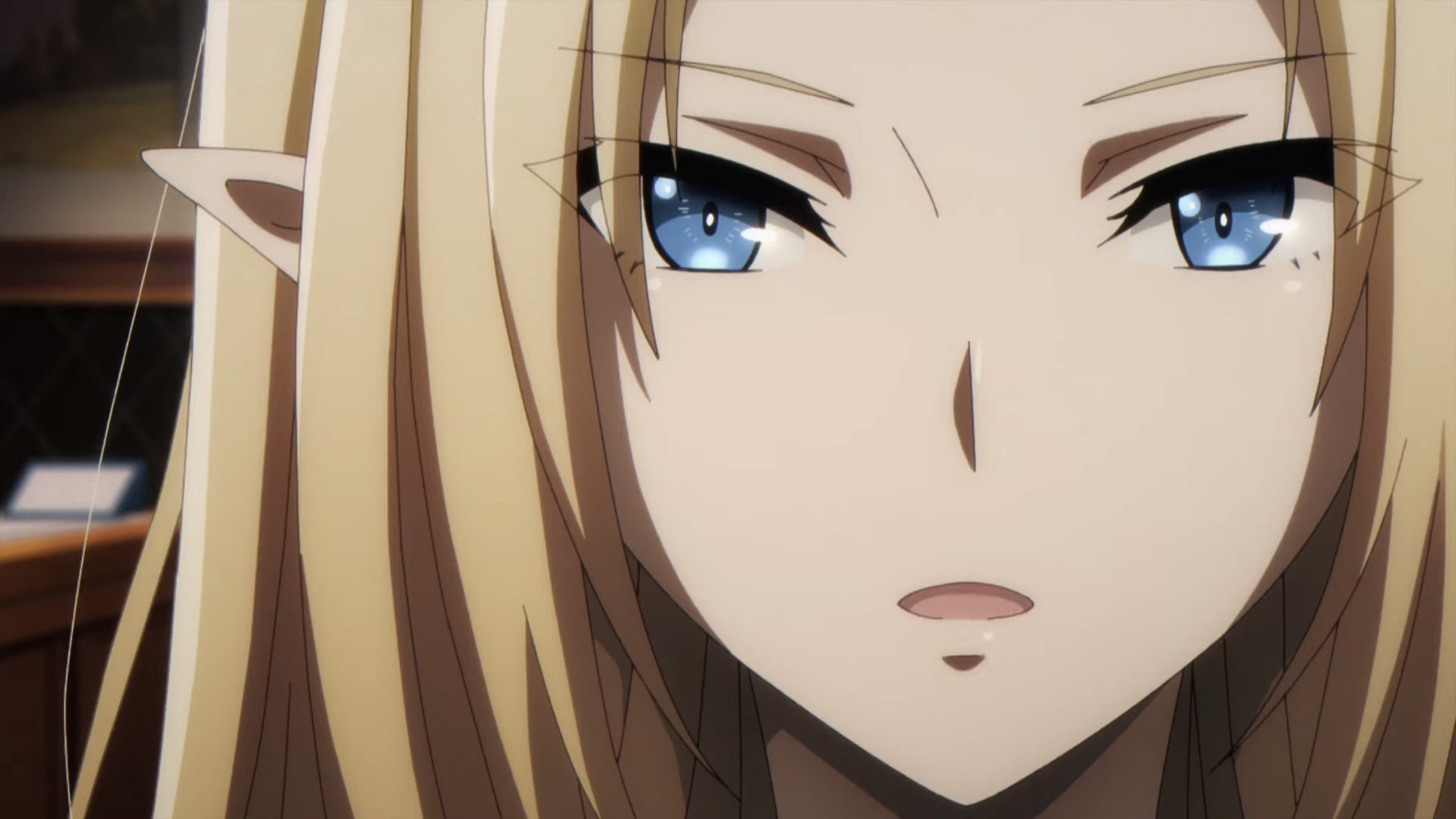 Another Fall 2022 anime has found its simulcast home, this time with the news that HIDIVE plans to stream The Eminence in Shadow anime. HIDIVE announced the exclusive rights to the series, which adapts Daisuke Aizawa's isekai comedy light novels of the same name.
The anime is being directed by Kazuya Nakanishi, who was previously the chief animation director on Darwin's Game. The series scripts are being overseen by Kanichi Katou of Those Snow White Notes and Black Clover. Tōzai's original character designs are being adapted by Makoto Iino of Suppose a Kid From the Last Dungeon Boonies Moved to a Starter Town.
Synopsis:
Some people just aren't suited to playing the part of the flashy, in-your-face hero or the dastardly, mustache-twirling villain with larger-than-life panache. Instead, they operate in the shadows and pull the strings of society through wit and cleverness. That's the role Cid wants to play when he's transported to another world. Cid spins a yarn or three and becomes the unlikely leader of the underground Shadow Garden organization that fights against a menacing cult (which he totally made up). However, there's a catch even his wild imagination didn't see coming: the cult he concocted actually exists, and they're beyond displeased that his power fantasy just got in the way of their evil plans!
Source: Press release