Harem Comedy Anime Miss Caretaker of Sunohara-sou Details Revealed
Back in November, we reported the harem comedy manga Miss Caretaker of Sunohara-sou (Sunohara-sou no Kanrinin-san) would be getting an anime adaptation.
Now we've got the premiere season, cast details and the first official visuals, which show off the series' serious assets.
Miss Caretaker of Sunohara-sou, which is based on the four-panel gag manga by Nekoume, will premiere in summer 2018. It'll be animated at Silver Link, and star Eri Kitamura, Rina Sato and Ayane Sakura.
Aside from the main visual, two sketches of the titular caretaker, Ayana Sunohara, in two different, uh, styles of dress were also unveiled. From December 28 to 31, fans can vote on Twitter about which sketch they prefer.
The original manga is about a boy with feminine looks who always gets treated like a girl. He moves to Tokyo to attend middle school and ends up living in the Sunohara-sou of the title, in which live three female members of the student council, plus caretaker Ayaka Sunohara.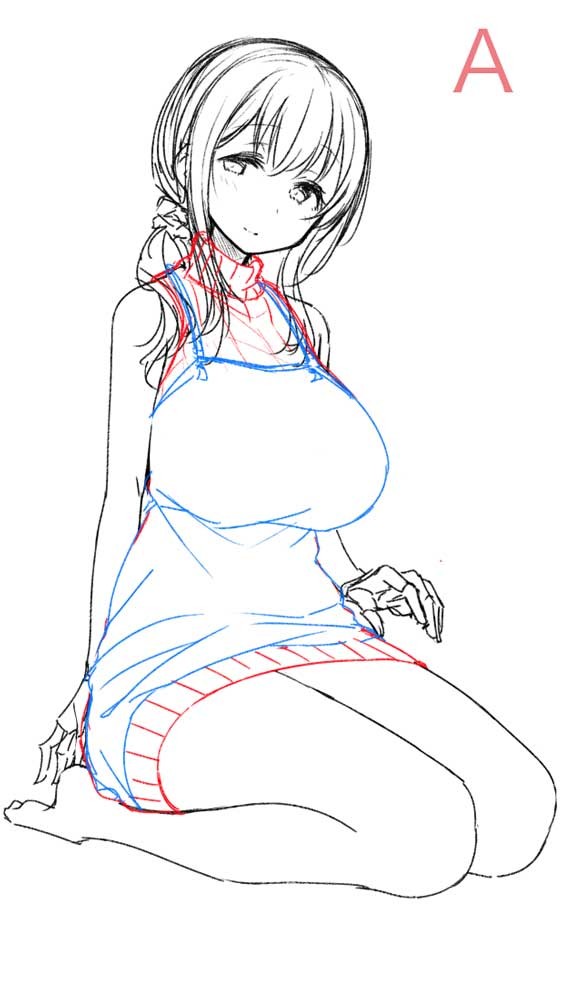 【春原彩花・等身大フィギュア化プロジェクト投票箱】
等身大の管理人さんが現実世界に降臨!画像AとB、投票数の多い方をフィギュア化します♪皆さんからの投票お待ちしております〜!#すのはら荘
【投票締切:12月31日(日)23:59まで】

— TVアニメ『すのはら荘の管理人さん』公式 (@sunohara_anime) December 28, 2017
Source: Comic Natalie