Gundam Build Metaverse Anime Reveals New Teaser and More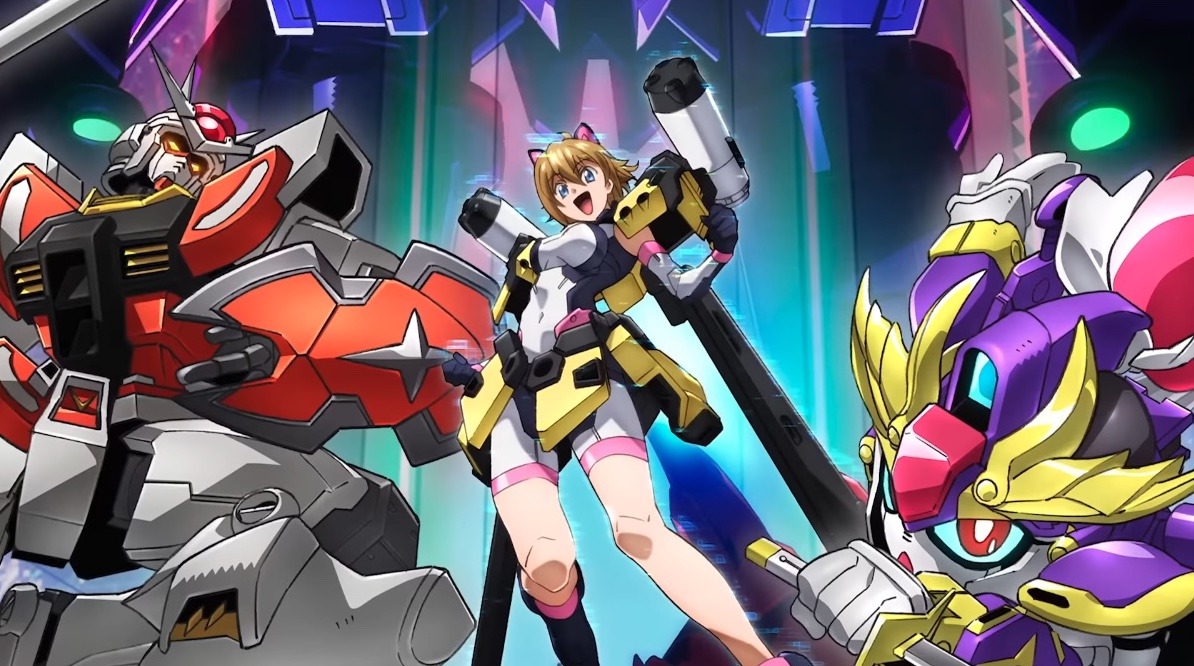 The Gundam Build series is celebrating its 10th anniversary with a new anime titled Gundam Build Metaverse, and a new teaser arrived this week along with more on the staff behind it. This one takes place in an online metaverse complete with avatars that can interact with one another and even collect and battle with plastic Gundam models, AKA Gunpla. Rio Hojo is the young boy at the heart of it all, and he learns how to build Gunpla from fellow hobbyist Seria Urutsuki. Once the mysterious Mask Lady teaches him how to battle within the Metaverse, he begins to take aim at improving his skills each day. 
Check out the new trailer:
Masami Obari (Voltage Fighter Gowcaizer, Gundam Build Fighters: Battlogue) is directing the Gundam Build Metaverse series, with Noboru Kimura (Gundam Build Divers) supervising scripts and Hirona Okada, Yoriko Goto and Ippei Gyobu handling character designs under the overseeing eye of Kenichi Onuki. Animation production is being handled at Sunrise Beyond, and mechanical designers include Kunio Okawara, Kanetake Ebikawa, Takayuki Yanase, Shinya Terashima, Naohiro Washio and Kotaro Ando. 
Gundam Build Metaverse will stream for three episodes on the official Gundam and Gundam.Info YouTube channels this October.