Gatchaman Crowds insight Hacks the World on Home Video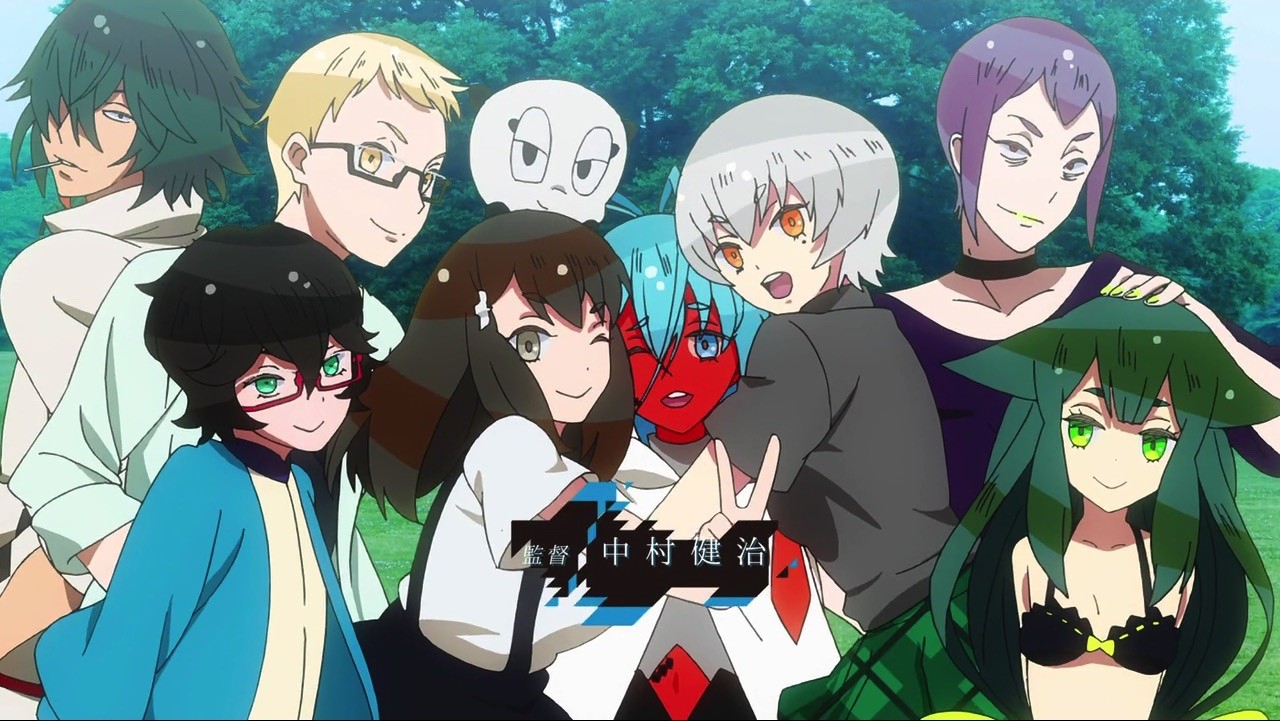 Featured Spotlight: 

Just when it seems as if we have a firm grip on the positive powers of social gaming, a rogue organization has to swoop in and ruin all the fun. It's up to the Gatchaman gang to put an end to this mess, all while welcoming a new member and integrating a visiting alien into society in the jam-packed Gatchaman Crowds insight, now on Blu-ray and DVD in

Dealing with the organization VAPE (Violent Ape) is trouble enough, especially when their CROWDS hijacking technology leads to high profile targets like the Prime Minister. Perhaps this new alien visitor, Gelsadra, can help somehow. After all, his unique power to physically display a person's feelings like a floating emoji could be the unifying measure that finally brings peace to everyone around him.
There's something sinister bubbling under the surface of it all, though, which is why Gatchaman needs the extra assistance of its newest member, Tsubasa Misudachi. After being chosen for the team on nationwide live television, this fireworks-loving teenager is taken under the ever-bubbly Hajime's wing, and the Gatchamen will need to be stronger together than ever to protect our world from all these rapidly developing threats.
Kenji Nakamura (tsuritama, Mononoke) returns to direct the sequel to Gatchaman Crowds, which is set one year after summer 2015's "Tachikawa Incident." Toshiya Ono (The Perfect Insider, tsuritama) joins him once again on series composition at Tatsunoko Production, and the results are just as exciting and colorful as the first run. Find out if humanity can come out on top with the help of Gatchaman in

** This article was sponsored by

**