Fushigi Yugi: The Mysterious Play Prequel Manga to Begin in Fall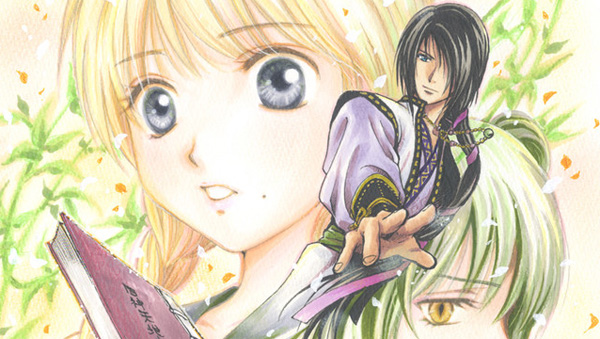 That's a name I've not heard in a long time.
Fushigi Yugi, also known as Mysterious Play, the 1990s shoujo manga adapted into a popular anime series, will be getting a prequel series from original creator Yuu Watase this fall.
The prequel, which is titled Fushigi Yugi: Byakko Senki, will debut in Monthly Flowers magazine's October issue, due out in late August.
A preview visual for the series was revealed Monday.
The original Fushigi Yugi, which ran from 1992 to 1996, centered around middle school students Miaka Yuki and Yu Hongo, who are transported to ancient China after discovering a magical novel in the library.
Byakko Senki is a continuation of a one-shot manga written by Watase in 2015, Byakko Ibun, which told the story of the Suzuno Osugi, the priestess of Byakko.
Source: Comic Natalie