Funimation Reveals Arifureta Anime's Season 2 Dub Cast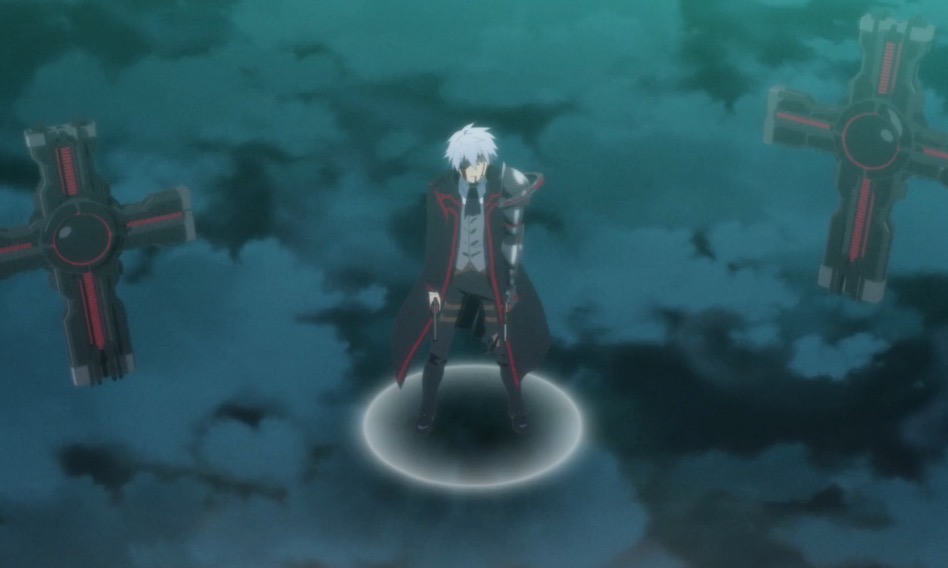 The English dub for Arifureta: From Commonplace to World's Strongest season 2 is right around the corner, so Funimation went ahead and revealed the full cast and crew list. You'll be able to catch the first episode of the English dubbed version of season 2 on Funimation starting on February 17, and you can see who's working hard behind the scenes below.
Among the returning cast members from season 1 are:
Hajime: Matt Shipman
Yue: Tia Ballard
Shea: AmaLee
Tio: Morgan Laure
Kaori: Skyler McIntosh
Shizuku: Kate Bristol
Myu: Lara Woodhull
The second season, naturally, has some new cast members, including:
Freid Bagwa: Brandon Potter
Mikhail: Chris Cason
Liliana: Brianna Knickerbocker
Bize: Jerry Jewell
Hiyama: Orion Pitts
Eliheid: Bradley Campbell
Ishtar: Kent Williams
Endou: Justin Briner
Meld: Patrick Seitz
Here's an overview of the crew for season 2:
ADR Director: Jonathan Rigg
Lead ADR Engineer: Victor Acosta
ADR Scriptwriter: Emily Neves
ADR Script Supervisor: Emily Neves
ADR Prep: Brandon Peters, James Baker
Mix Engineer: Gino Palencia
J-Novel Club publishes the original light novels—written by Ryo Shirakome and illustrated by Takayaki—digitally, with Seven Seas Entertainment handling the print version. Here's how they describe it:
Seventeen year old Hajime Nagumo is your average, everyday otaku. However, his simple life of pulling all-nighters and sleeping in school is suddenly turned upside down when he, along with the rest of his class, is summoned to a fantasy world! They're treated like heroes and tasked with the duty of saving the human race from utter extinction. But what should have been any otaku's wet dream quickly turns into Hajime's nightmare. While the rest of his class are blessed with godlike powers, Hajime's job, Synergist, only has a single transmutation skill. Ridiculed and bullied by his classmates for being weak, he soon finds himself in despair. Will he be able to survive in this dangerous world of monsters and demons with only a glorified blacksmith's level of strength?
Source: Funimation