Arifureta: I Heart Isekai Spinoff Manga Series Concludes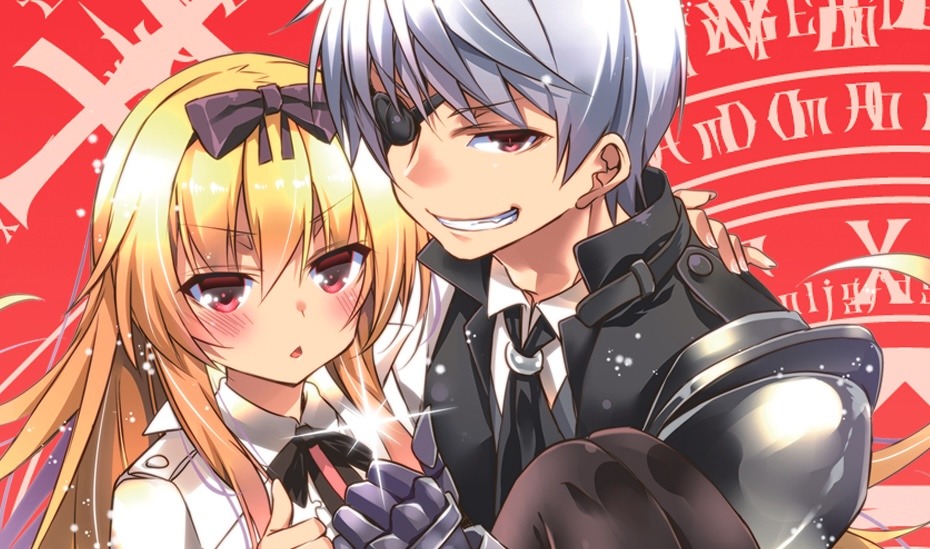 Arifureta: I Heart Isekai (Arifureta Nichijou de Sekaisaikyou) is a manga spinoff of Ryo Shirakome's Arifureta – From Commonplace to World's Strongest light novel series by Misaki Mori, and it's coming to an end soon. According to the official Twitter account of the OVERLAP Bunko label, the spinoff's fifth volume—which hits shelves in Japan on January 25—will be its last. 
Misaki Mori's Arifureta: I Heart Isekai manga first launched on Comic Gardo in July 2017, and the fourth volume arrived in Japan in April 2020. Seven Seas Entertainment is also caught up on publishing the English version, the fourth volume of which arrived in October 2021, and describes the series below.
Hajime and the beautiful women around him pause their epic fantasy adventures for some slice-of-life comedy. Follow the everyday antics of the crew in this new collection of 4-panel manga!