Frieren: Beyond Journey's End Anime Reveals More Cast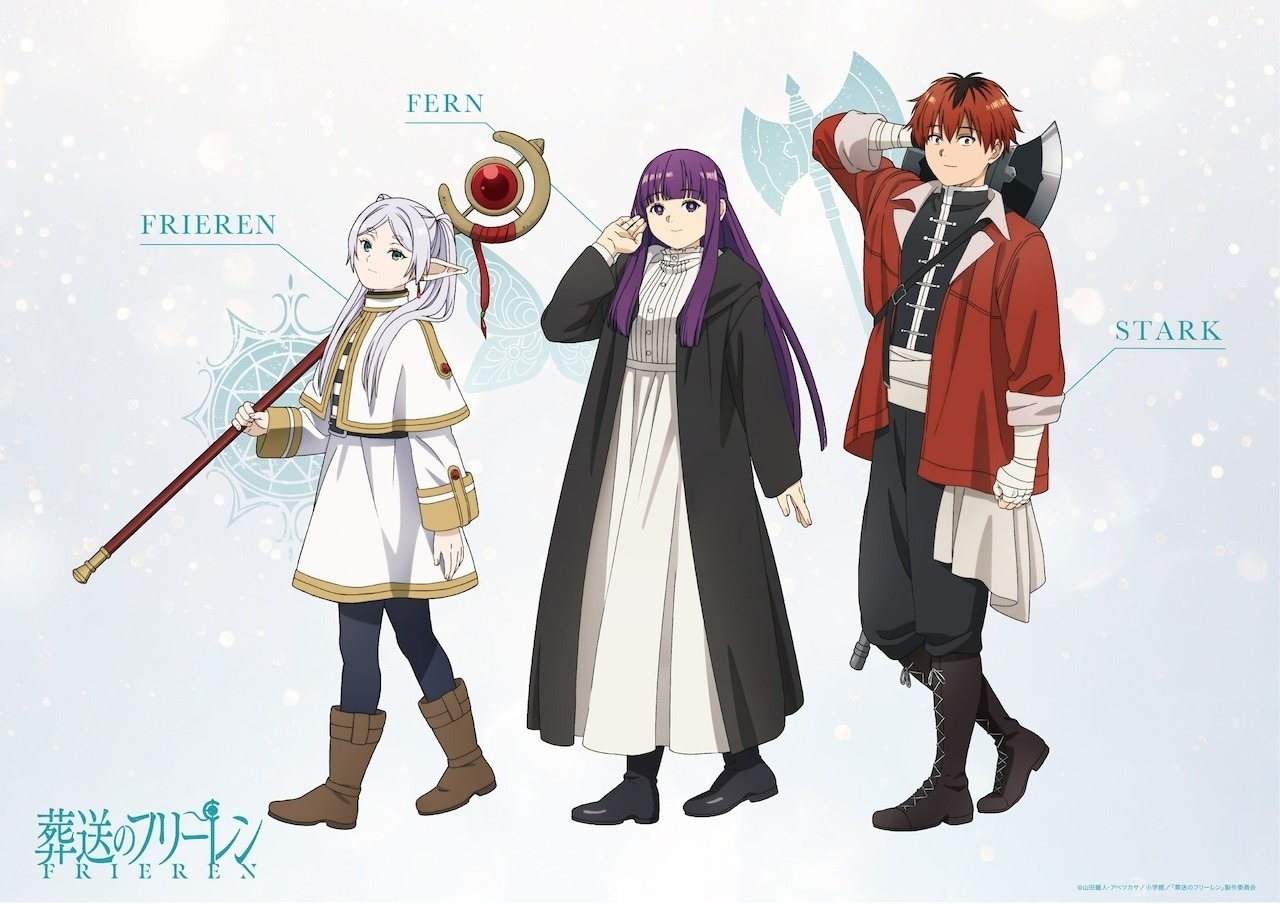 We've written about how the Frieren: Beyond Journey's manga is a must-read for fantasy fans, so needless to say we're pretty excited for the anime adaptation. The series is set to premiere with an extended special this September, and ahead of that we have a couple more cast additions to throw into the mix.
The latest voice actors to get in on the series are Kana Ichinose, who voices Fern: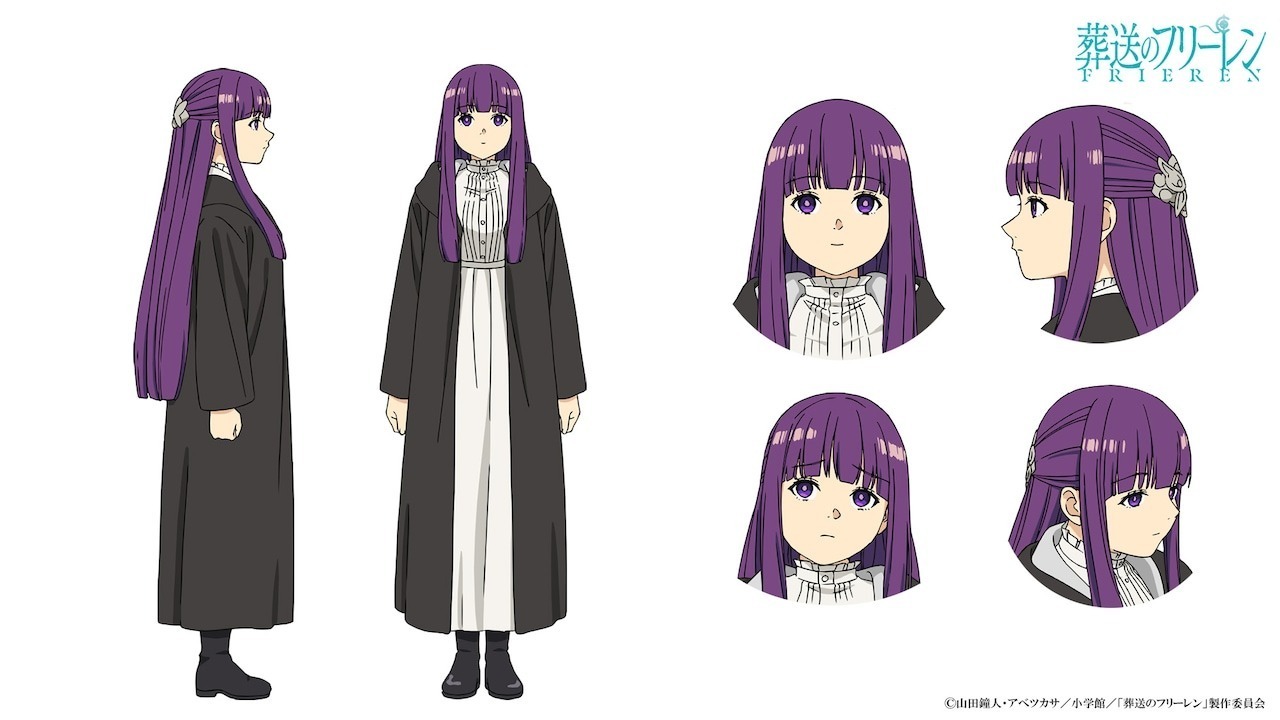 And Chiaki Kobayashi, who voices Stark: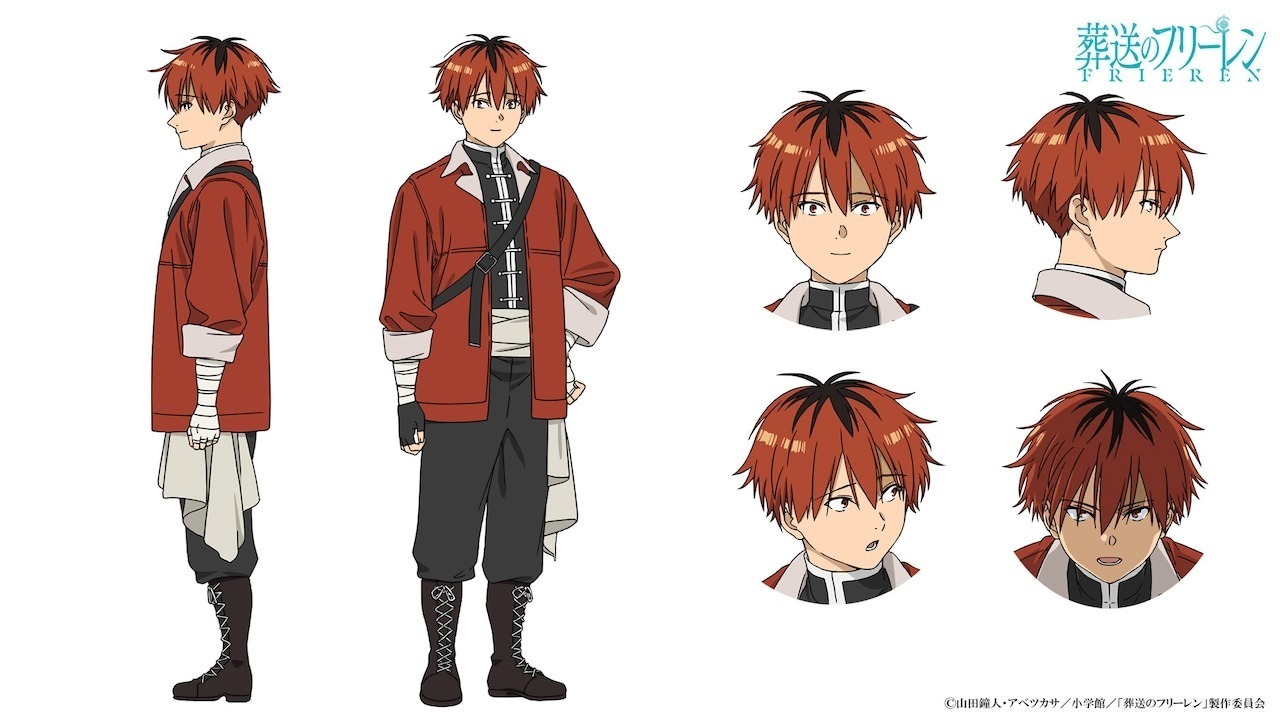 The anime is being made at Madhouse, with Keiichirō Saitō of Bocchi the Rock! helming the project as director. The person in charge of series scripts is Tomohiro Suzuki, who has worked on One-Punch Man and Boogiepop and Others. The music is being composed by Evan Call, known for working on Violet Evergarden and Josee, The Tiger and the Fish. Credit for character design goes to Reiko Nagasawa of takt op. Destiny.
VIZ Media is publishing the original manga by Kanehito Yamada and Tsukasa Abe in English and gave this description for the plot:
The adventure is over but life goes on for an elf mage just beginning to learn what living is all about. Elf mage Frieren and her courageous fellow adventurers have defeated the Demon King and brought peace to the land. But Frieren will long outlive the rest of her former party. How will she come to understand what life means to the people around her? Decades after their victory, the funeral of one her friends confronts Frieren with her own near immortality. Frieren sets out to fulfill the last wishes of her comrades and finds herself beginning a new adventure…
The manga began in 2020 and has nabbed the 2021 14th Manga Taisho Award and the 2021 New Creator Prize for the 25th Annual Tezuka Osamu Cultural Prize.
Via Comic Natalie