Explore the Mystery of the Norn9 Anime on Home Video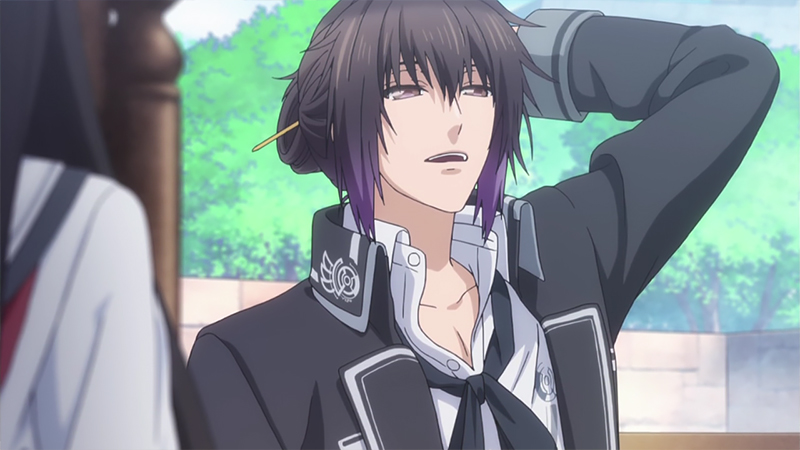 Featured Spotlight:

When an enigmatic organization summons you for a secret mission, you take it… or at least that's what you do if you're in an anime based on a series of otome games. That's precisely what happens to the protagonist of Norn9, and you can see the epic odyssey unfold in

now available to pre-order on Blu-ray and DVD.
Norn is the name of the spacecraft The World uses to protect the future of peace and harmony, and our heroine isn't alone on this mission. Once on board, the vessel ends up being home to three amazing girls, nine incredible guys, and one mysterious kid, all of whom are gifted with extraordinary skills and abilities.
Beyond completing their secret mission, what else will this motley, abnormally-attractive crew run into on their journey. Some of them will grow to be friends, family, or perhaps even soul mates…
Based on the otome games from Otomate and Idea Factory, Norn9 features Takao Abo (episodes of Uta no Prince-sama, Eureka Seven) as director, with Natsuko Takahashi (Yuyushiki, Moyashimon) on series composition for the Kinema Citrus and Orange production. Find out the truth about The World and see if love blossoms along the way in

which officially launches on June 20.
** This article was sponsored by

**