Everything for Demon King Evelogia Promos Feature Theme Song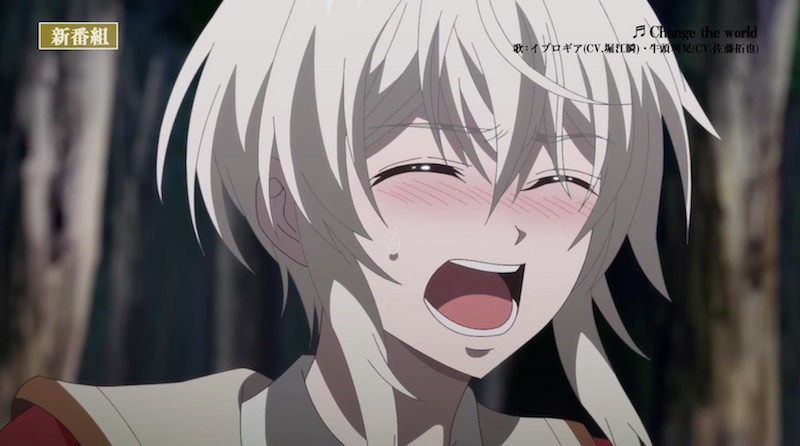 Kajiwara's isekai boys' love manga, Everything for Demon King Evelogia, is getting a TV anime adaptation starting October 1, and the official website updated this week with some new trailers highlighting characters. In addition to highlighting Eve and Gozu, respectively, the first and second promos feature Shun Horie and Takuya Sato's "Change the World" theme song.
The Everything for Demon King Evelogia anime will have its premium version streaming on the AnimeFesta service in Japan, with the TV broadcast set for Tokyo MX on October 1 and BS11 on October 3.
The series is being directed and written by Sanae Nagi, with Eeyo Kurosaki teaming up on scripts, Yoko Iwakura designing characters, and both Iwakura and Hisashi Nakamoto handling chief animation direction.