Boys' Love Anime Everything for Demon King Evelogia Licensed with English Dub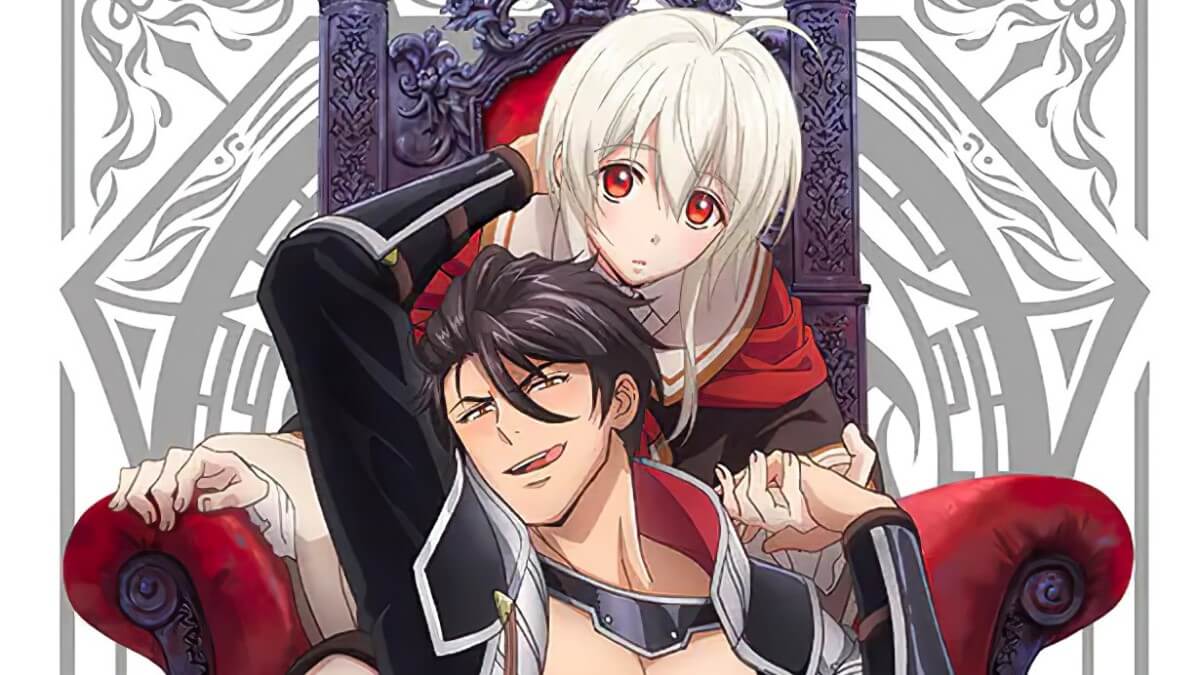 Following up on the recent news for Fire in His Fingertips, Ascendent Animation is back with another spicy license. This time it's the ComicFesta anime adaptation of Kajiwara's boys' love isekai manga, Everything for Demon King Evelogia—AKA Reincarnated into Demon King Evelogia's World—which has been acquired along with plans for an English dub.
Ascendent Animation's dub will be produced in partnership with Suiseisha Inc. and WWWave Corp., with Kiba Walker directing. Steve Warky Nunez is handling audio engineering and mixing, Kevin Frane is localization supervisor, and K. Cornell Kellum is executive producer.
The Everything for Demon King Evelogia anime first premiered in explicit "premium version" form on the AnimeFesta service in September, followed by toned-down on-air versions on Tokyo MX on October 1 and BS11 after that. Sanae Nagi directs, while writing the scripts alongside Eeyo Kurosaki (The Titan's Bride), and Yoko Iwakura designs characters for the Studio Hokiboshi production. The Japanese cast is the same for both the on-air and premium versions.
The story follows Toshiaki Gozu, an aimless young man who is soon killed and resurrected as a background character in one of the games he plays. Upon meeting the game's last boss that he has always admired, Demon King Evelogia, he admits, "I fell in love with you" and sets off to conquer the world with his evil crush.