Even Lupin III Can't Escape Isekai in New Spinoff Manga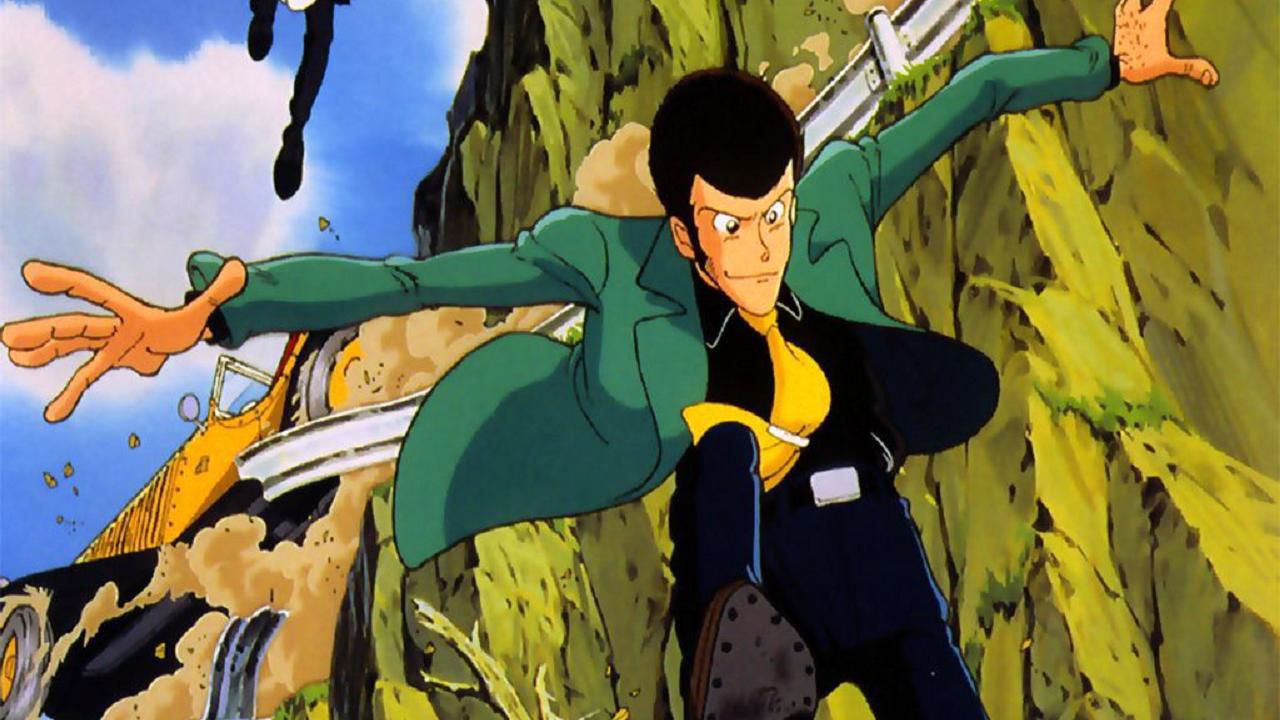 If anyone can stay safely away from isekai stories, you'd think it would be Lupin III. That's not the case, though, thanks to a new spinoff manga that was revealed in this year's ninth issue of Akita Shoten's Young Champion Retsu magazine. Lupin III: Neighbor World Princess is an isekai spinoff featuring writing by Yosuke Saeki and art by Keyaki Uchi-Uchi, who also worked on composition for Sho Uyoshi's manga adaptation of Kaoru Shinozaki and KWKM's Failure Frame: I Became the Strongest and Annihilated Everything with Low-Level Spells light novels.
The Lupin III spinoff will launch in this year's 39th issue of Weekly Young Champion magazine, which hits shelves in Japan on August 26.
There isn't much in the way of info on the story specifics, but the announcement hinted at an isekai summoning story at the heart of it all. We'll have to wait to see exactly what the world-famous thief is up to when the Lupin III spinoff kicks off later this month.
Lupin has had a ton of adventures since the late Monkey Punch first launched the manga series back in 1967. The latest TV anime adaptation was LUPIN THE 3rd PART 5, which streamed in English on Crunchyroll. Here's how the service describes it:
"Lupin's current target: a key to a certain server facility. Once obtained, the information of all the customers and their funds from the world's largest online bank will be in Lupin's hands. There, they find the developer of the security system of the bank: Ami. Lupin and Jigen successfully capture Ami and bring her to their hideout.
However, almost immediately upon their arrival, Zenigata and his men surround the place. Being at a loss as to why their location was exposed so easily, they discover an online show going viral. The show's name: "Arrest Lupin III."