English-Subbed Trailer Promotes A Silent Voice's U.S. Theatrical Release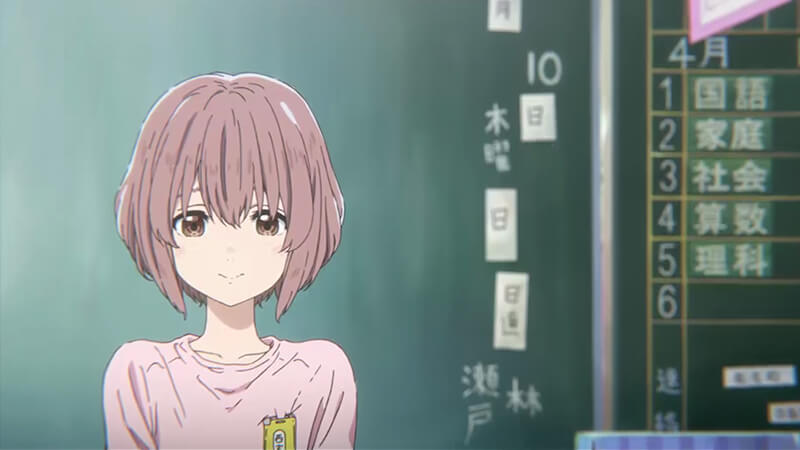 A Silent Voice, one of our favorite films of 2016, is finally making its way to U.S. theaters courtesy Eleven Arts, who today released an English-subtitled trailer promoting the film.
The film hits U.S. theaters October 20.
As of yet, there does not appear to be a list of theaters showing the film, but keep your eyes on the official Eleven Arts page.
Cartoon Brew is reporting that Eleven Arts will submit A Silent Voice for Academy Award consideration in the Best Animated Feature Film category.
A Silent Voice (Koe no Katachi), animated by Kyoto Animation and directed by Naoko Yamada, is based on the manga of the same name by Yoshitoki Oima. It's the tale of Shoya, a high school student who attempts to atone for bullying deaf classmate Shoko in their childhood. You can read our review of the film here.
Source: ANN