Dragon Ball Super: Broly is Officially the First Anime Film on IMAX in the U.S.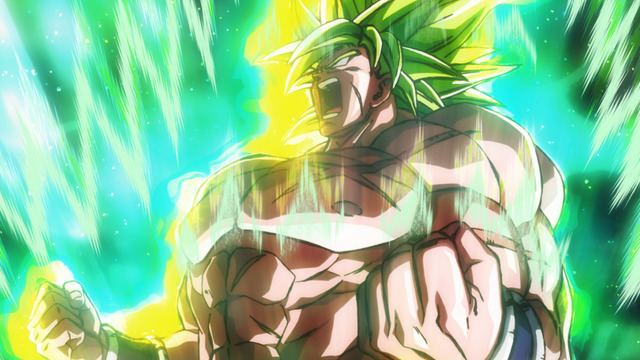 The hits keep coming for the Dragon Ball Super: Broly anime film, which is hot off earning a whopping 3.3 billion yen at the Japanese box office. The latest milestone is about to be made once the new feature hits theaters in the United States, where it will officially be the first anime film to screen on IMAX in the country.
Limited IMAX showings of Broly will be available on January 16 only, so you'll want to go ahead and see if it's playing anywhere near you. Check local listings and grab tickets online, and let us know if you end up seeing the main event on the biggest screen possible!
👉👉Big news!! #DBSuperBroly will now be the FIRST ANIME to hit @IMAX theaters in the US! 😱🔥

Don't miss your chance to see this incredible Saiyan battle go down across a GIANT screen!   Limited IMAX theaters on January 16 ONLY–find a theater at https://t.co/Qx6Si0vuXv pic.twitter.com/4tLpWe4CMC

— Funimation (@FUNimation) January 9, 2019