Dragon Ball Super: Broly is Now the Franchise's Most Successful Movie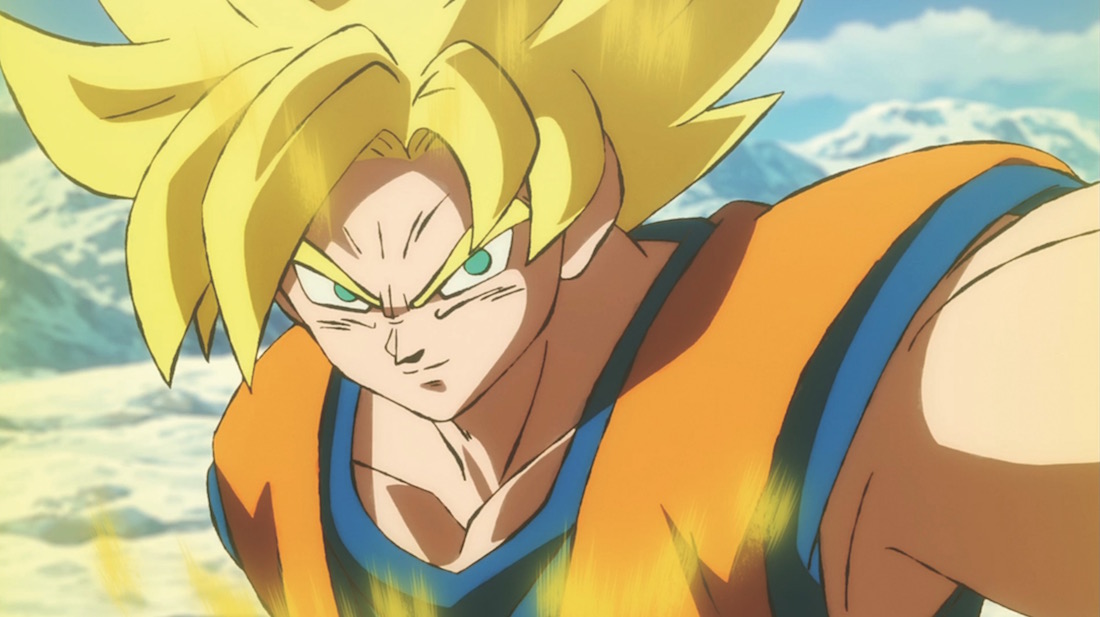 As if the early box office numbers in Japan weren't already enough, Dragon Ball Super: Broly has just hit its inevitable milestone. Following up on this past weekend's screenings, the franchise's 20th feature did an impressive number on the Japanese box office, and it's officially the top-grossing movie in the 33-year-old Dragon Ball anime franchise.
Broly's mighty 3.8 billion yen put it just ahead of 2015's Dragon Ball Z: Resurrection 'F', which pulled in 3.74 billion yen to make it the former heavyweight champ of the series. Broly has been released in 90 countries/regions since its December 14 premiere in Japan, adding up to a worldwide gross of $98 million USD.
Here's how the top 10 Dragon Ball movies rank as far as all-time numbers go in Japan, via Crunchyroll:
1. Dragon Ball Super: Broly (20th/December 14, 2018/3.8 billion yen)
2. Dragon Ball Z: Resurrection 'F' (19th/April 18, 2015/3.74 billion yen)
3. Dragon Ball Z: Battle of Gods (18th/March 30, 2013/2.99 billion yen)
4. Dragon Ball Z: The Return of Cooler (9th/March 7, 1992/2.72 billion yen)
5. Dragon Ball Z: Super Android 13! (10th/July 11, 1992/2.55 billion yen)
6. Dragon Ball Z: Broly – Second Coming (13th/March 12, 1994/2.47 billion yen)
7. Dragon Ball Z: Cooler's Revenge (8th/July 20, 1991/2.38 billion yen )
8. Dragon Ball Z: Broly – The Legendary Super Saiyan (11th/March 6, 1993/2.33 billion yen)
9. Dragon Ball Z: Bojack Unbound (12th/July 10, 1993/2.23 billion yen)
10. Dragon Ball Z: Lord Slug (7th/March 9, 1991/2.21 billion yen)
Source: Eiga.com via Crunchyroll