It's Time to Start Reading the DOGSRED Manga
This past summer, Satoru Noda skated into the world of sports manga with DOGSRED. Now, readers in the West can access it easily, thanks to the Shonen Jump app! As we reported earlier, VIZ has licensed the title and is now playing catch-up with the summer debut.
Whether or not you're into hockey, this is absolutely a worthwhile read. Not only that, it's super easy to get into! Here are a few reasons to Favorite the title today and add it to your reading list:
From the Creator of Golden Kamuy
If the name of the author doesn't catch your eye, the art style most certainly will! DOGSRED hails from the creator of Golden Kamuy, the hit manga-turned-anime that took the world by storm. Before Golden Kamuy, though, Noda released the manga Supinamarada! The 2011 manga ran for six volumes, and told the story of a grief-stricken figure skater who redeems himself through middle school ice hockey. Which… is the story of the new series.
Supinamarada! was, regrettably, a commercial failure in its time. However, Noda's popularity means his modern work is much more likely to get seen and enjoyed. Now revived as DOGSRED, Noda's serialized manga debut has a chance to reach a new audience.
A Compelling Story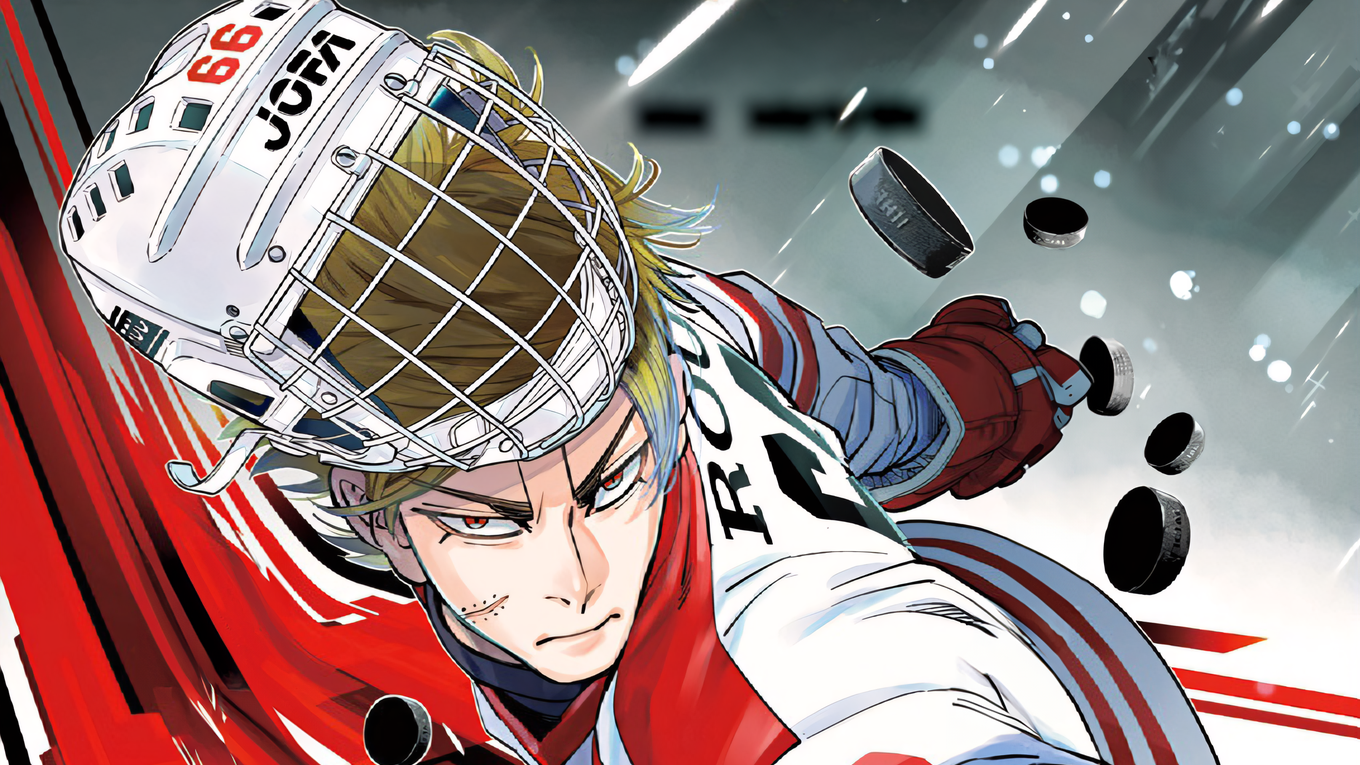 As mentioned before, DOGSRED is the story of a figure skater starting over in ice hockey. That skater is Rou, who dreamed of making it to the Olympics and bringing his mother with him. But his mother was killed in a car crash just before qualifiers, meaning he can never truly achieve his dream. After (understandably) losing it in public, Rou is perma-banned from the sport.
Now Rou and his twin sister Haruna are starting over in Hokkaido. And, through a series of unusual events, Rou finds himself playing middle school ice hockey. He's an amateur, but his figure skating prowess serves him well in the cutthroat sport.
Learn About Hockey!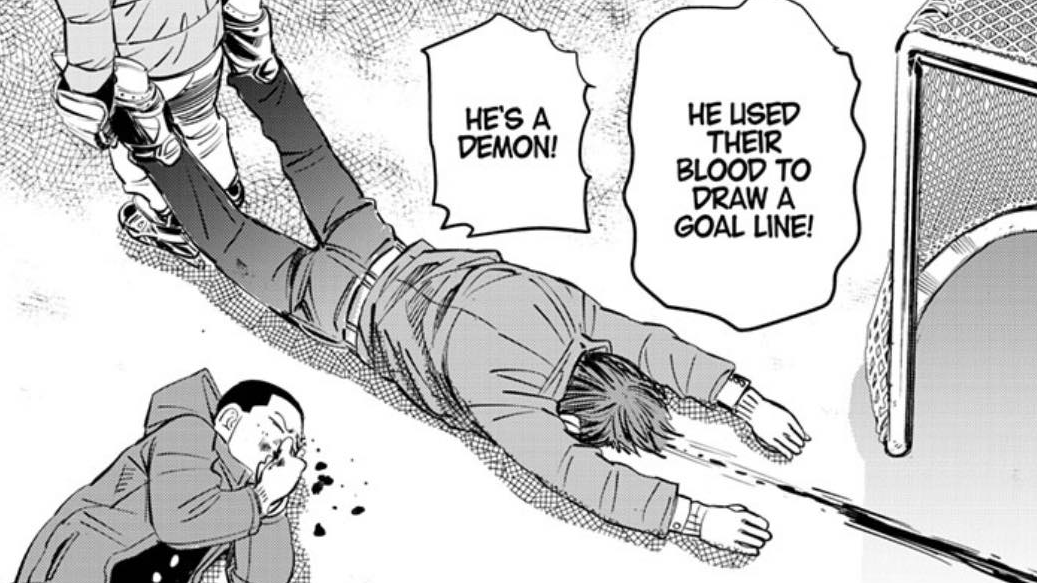 The great thing about DOGSRED is you don't need to know ice hockey to enjoy it. Rou is just as clueless as any newcomer. Thus, we learn as he learns. That includes detailed rules like when you can touch the puck and the specific ways you're allowed to beat up opponents. But it also draws newcomers into the brutal fun of the sport… although it goes slightly more over the top than real hockey. (We've never seen blood used to draw goal lines, at least.)
The best part? The manga is kicking off its English-language run with eleven chapters ready to read. So you can get all the introductory story and see Rou's very first hockey game. Head over to the VIZ website to start reading, or check the Shonen Jump app to add it to your Favorites!