Digimon tri. Previewed, Will Be Series of Anime Movies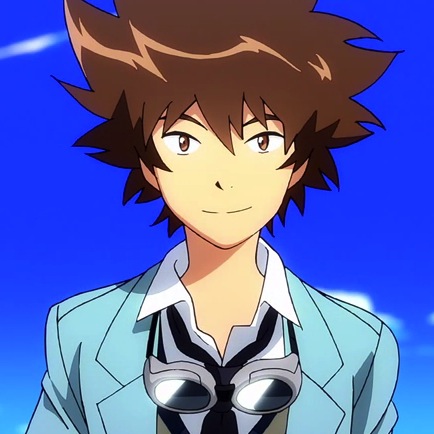 Digimon fans have been patiently waiting on more info regarding Digimon tri., the anime project that's in the works to celebrate the 15th anniversary of the original Digimon Adventure series. Following a marathon of Adventure, the staff announced the voice cast of the Digi-Destined and revealed that Digimon tri. will be a six-part theatrical anime. 
While previously announced actors playing the Digimon are returning from the original series, the Digi-Destined are now 17 years old, so they've been recast. Here's who's playing who:
Character – Actor
Taichi Yagami – Natsuki Hanae
Yamato Ishida – Yoshimasa Hosoya
Sora Takenouchi – Suzuko Mimori
Kōshirō Izumi – Mutsumi Tamura
Mimi Tachikawa – Hitomi Yoshida
Jō Kido – Junya Ikeda
Takeru Takaishi – Junya Enoki
Hikari Yagami – MAO
English-subtitled preview:

The first in the series of films, titled "Sakai" ("Reunion"), is set to premiere in Japan on November 21.